Always wanted to try it but seemed to forget when it came time for to cook em up... So, with a little extra time over the Holidays I decided we're gonna grab a few fresh tog out of the holding pen and throw them in the oven, whole, minus the entrails...
I have to say, it was probably one of the best tog meals I ever had....
I started by getting thier bed ready...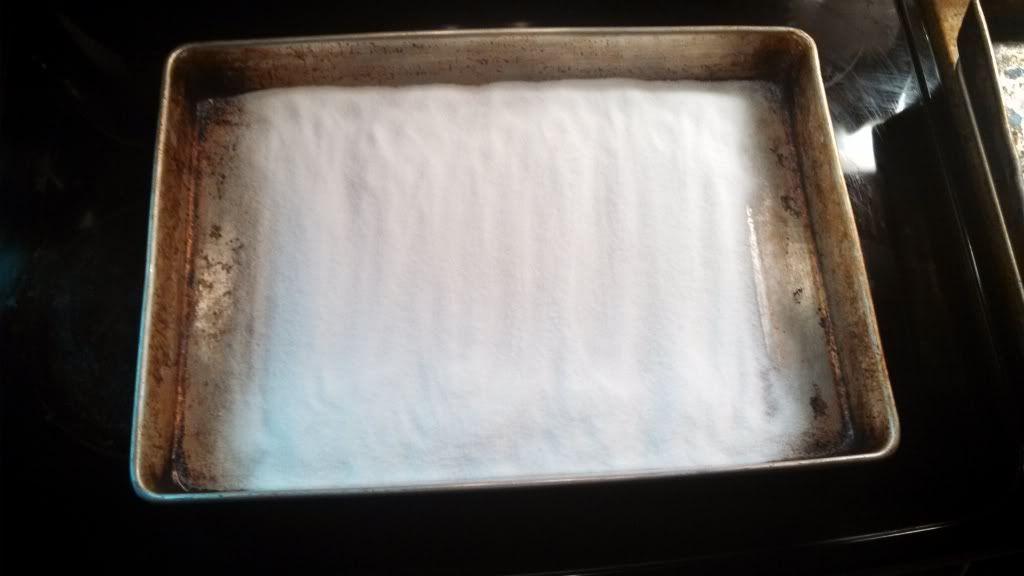 Then cleaned them up....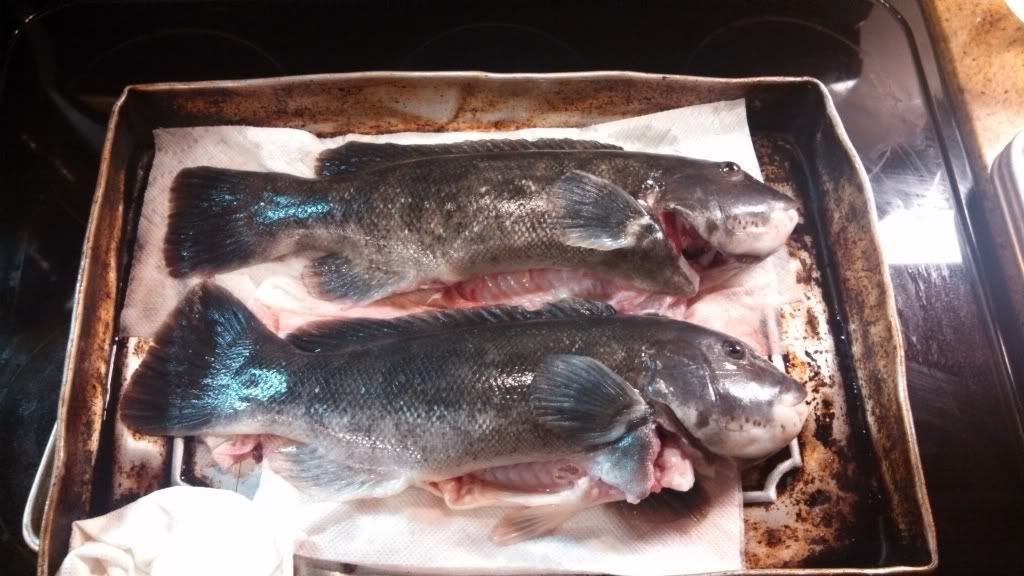 Tucked them in with Rosemary and Basil inside and out...covered in Kosher salt...
Baked them for about 30 minutes on 400F...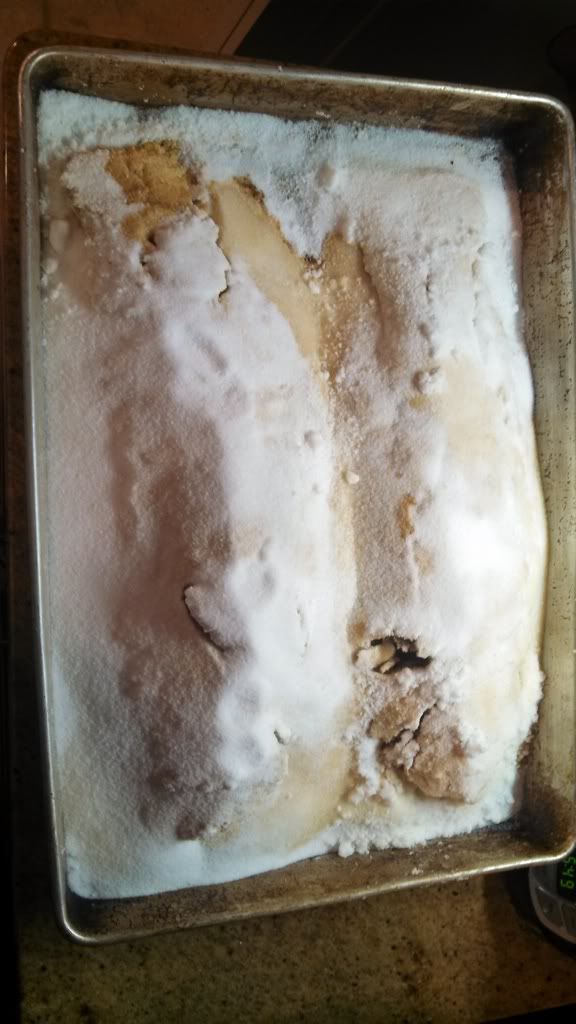 Then you very carefully crack the salt and remove all that you can, peel the skin, keeping salt away from the meat....pick the carcass clean...kids and I are ready to bake a few more...
man oh man, that is some good eats....