Hey Guys,
Been reading/following classic mako forum for 3-4 years now, decided I finally needed to join. Bought an 89' Mako 261 with trailer in PA a couple of years ago and now I'm finally getting around to working on it.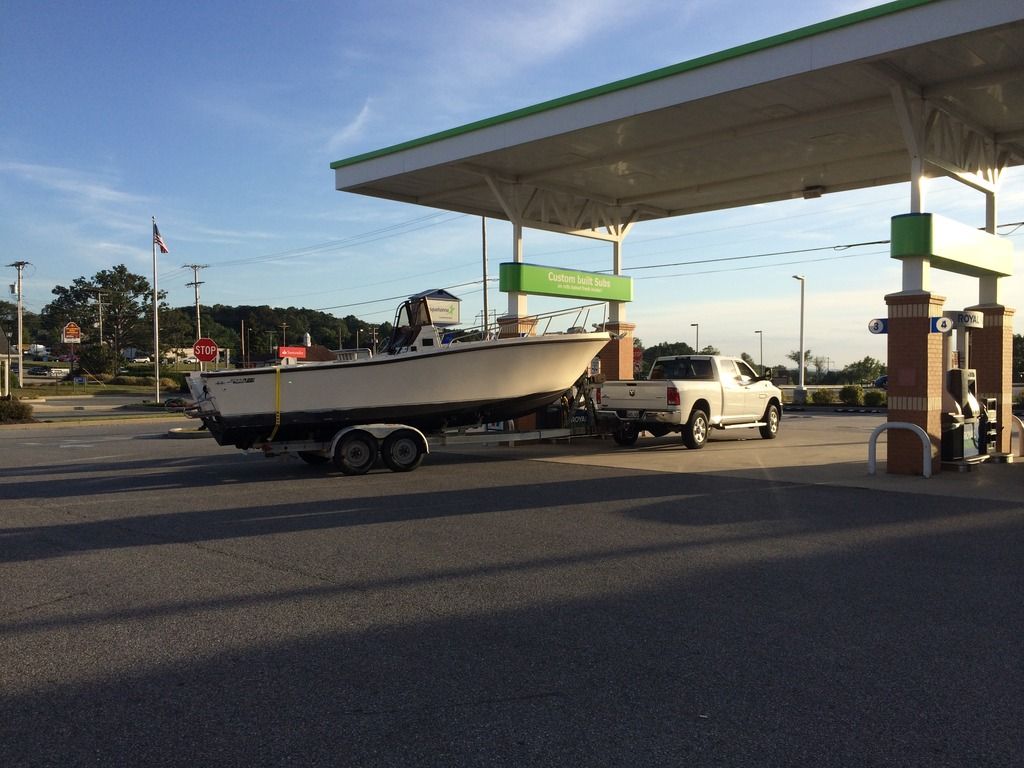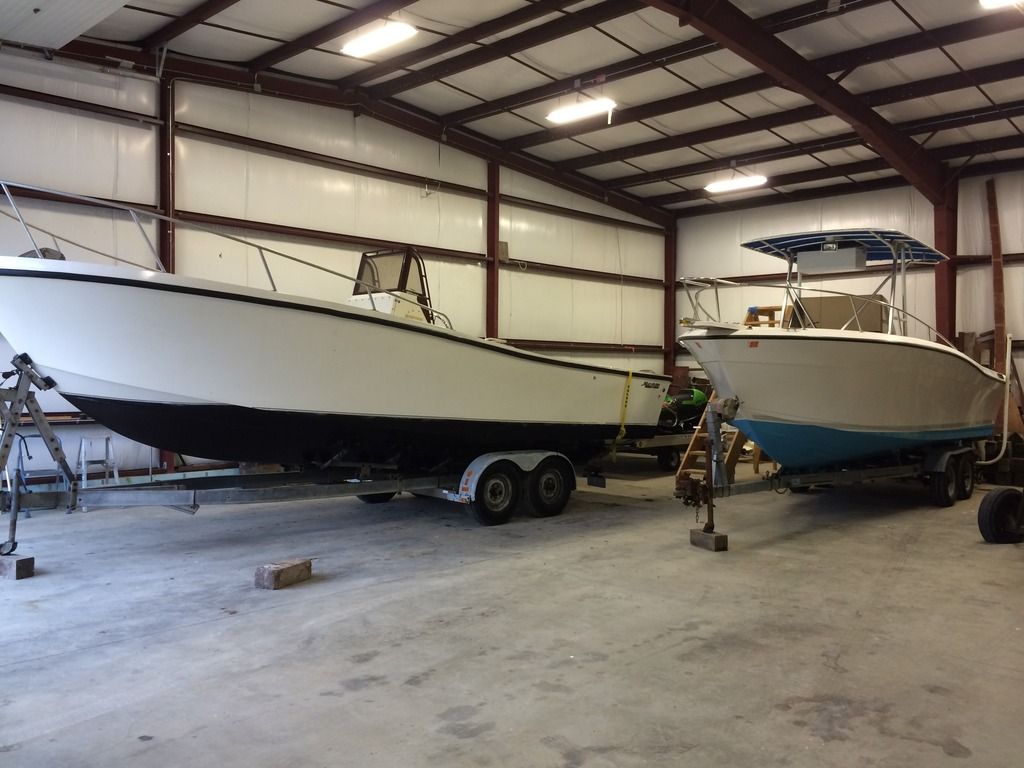 The boat to the right is a 24' Sportcraft with gas 350 Volvo Penta I/O that is now sold.
Also have these two I own with my brother...a J-24 we refinished and a J-105 we are currently re-doing. I wife says I have a boat problem...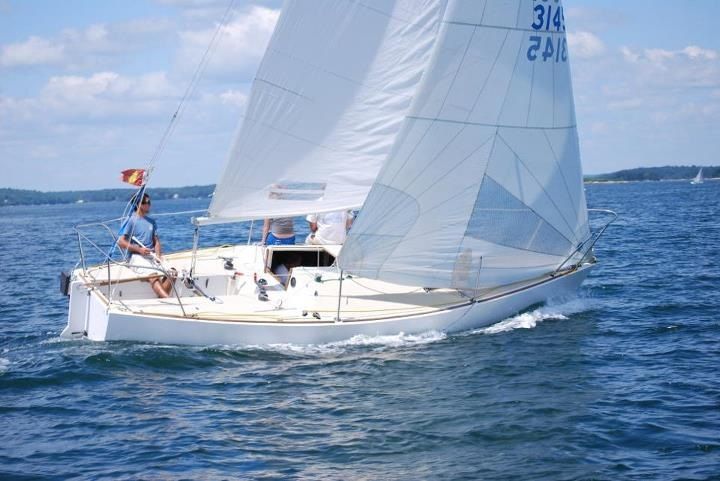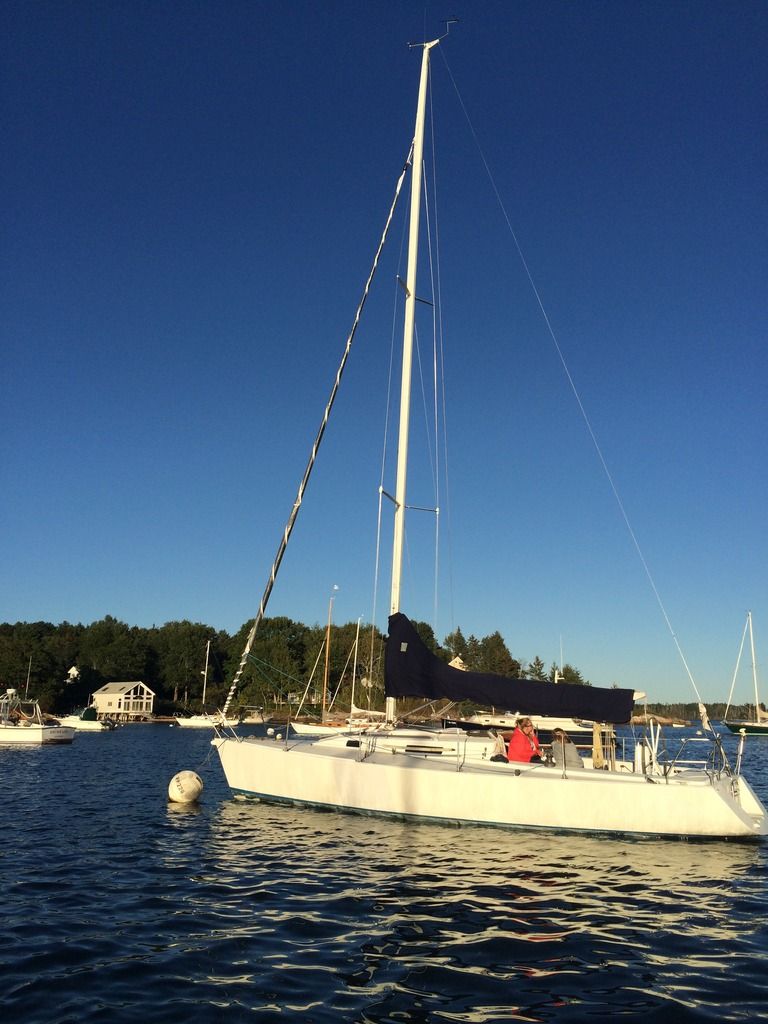 Anyways, really looking forward to working on the mako, its a rugged boat, might be looking at a 260 WA in the near near future to please the wife as well!
-Christopher