I just recently purchased a 1970 19' Mako that I plan on completely restoring, and I would like to get as much info as possible from you guys throughout my build to complete the job right.
This will be my second build so I'm fairly new to boat building, but I'm up for the challenge and I enjoy spending my time restoring boats.
The boat is in fair condition for its age, hull is very solid and deck is as well. there are a few spots on the deck that are swollen near the stern and I would guess that's from wet foam expanding(please feel free to correct me if I'm wrong).
I inspected the bilge area and the foam was a little wet. Although I'm not sure, I don't believe all the foam throughout the boat is water logged (I guess I wont figure that out until I rip the deck out).
Also, the transom is solid and I inspected the stringers and they are solid as well.(not sure if I should replace them or not, any advice? )
I plan on starting to work on it in late march, no later than late April. Until then I will be saving up and purchasing materials and working on getting a warehouse to store/work on the boat.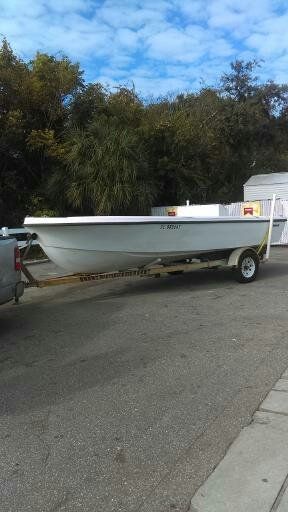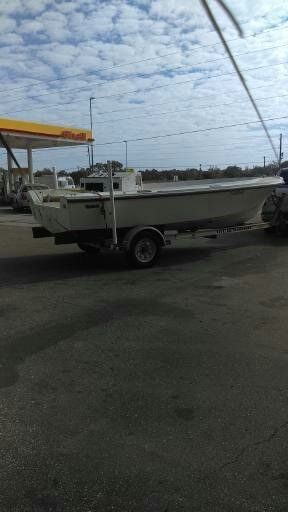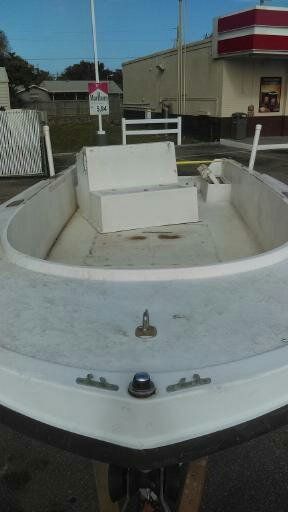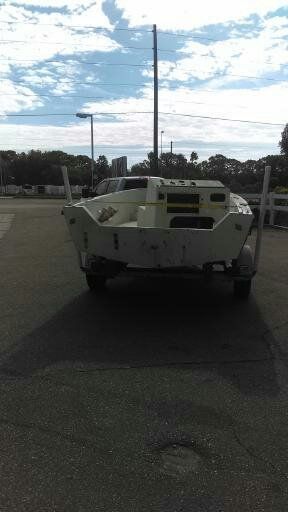 here's a few pics of my first build.
1985 15' chaparral deluxe 162