Hi. New member here from the Milford, CT area. My name is Greg. My wife and I purchased our 73 Mako 19 last summer after our honeymoon and used it for the rest of the summer. Over this winter, we pulled the console as I had to make a new coffin cover (the previous one was gone/cut out by a previous owner when they installed the new fuel tank), painted the console, and I removed the engine to make sure it could last another season/overfill and redrill the motor holes. I figured I'd give a little background on our boating experiences. First is the boat we cut our teeth on: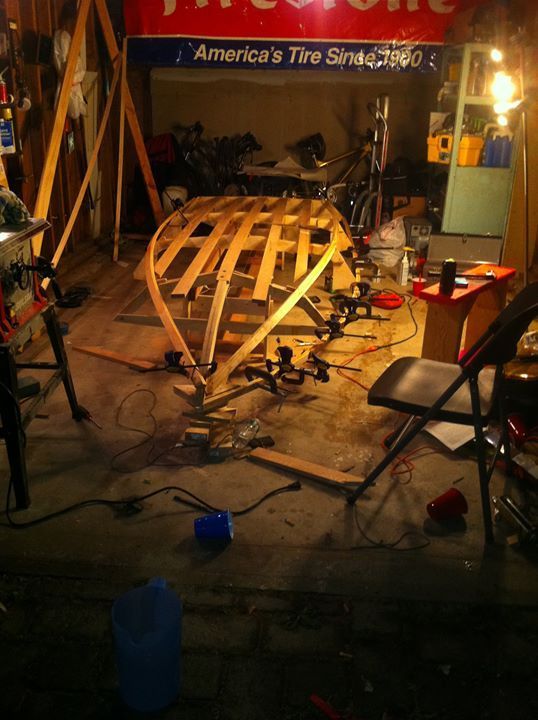 We built this in the summer of 2012. We painted it to look like a smaller version of my dad's boat:
We quickly found out that there are a lot better options for fishing, so we began working out way up to our dream 19' Mako. We then moved to a 12' aluminum boat, then a 14' fiberglass, then a 15' fiberglass, until we were finally ready to move up to the Mako.
Here is why I'm a little weary of buying a mercury: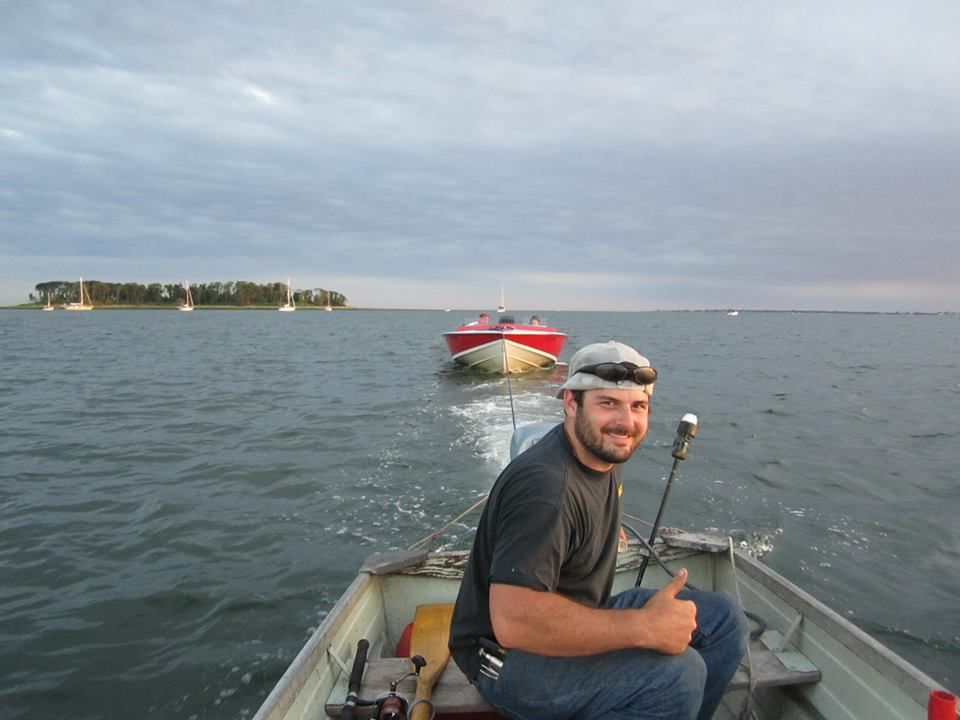 And here is the Mako porn:
The night we brought it home: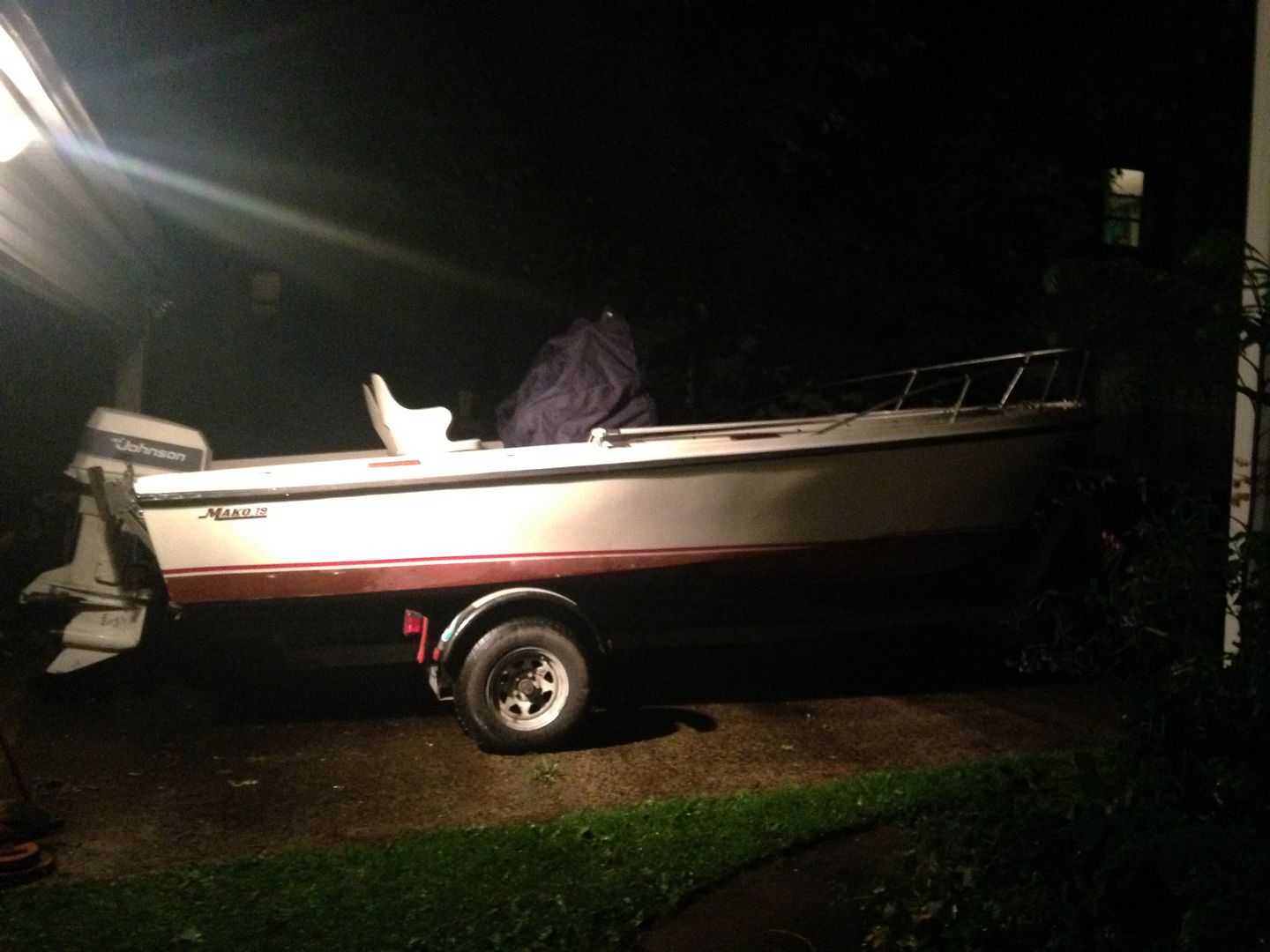 The first water test (this actually started out terribly. We had finally put a considerable amount of money into a boat and within the first 5 minutes the overheat alarm went off. As it turned out it as just some sticky thermostats which fixed themselves for the rest of the trip and we subsequently replaced. But you can imagine a couple of newlyweds wondering whether they had made the right decision for about 30 minutes while continually checking if the motor is cool enough to try restarting):
The console out: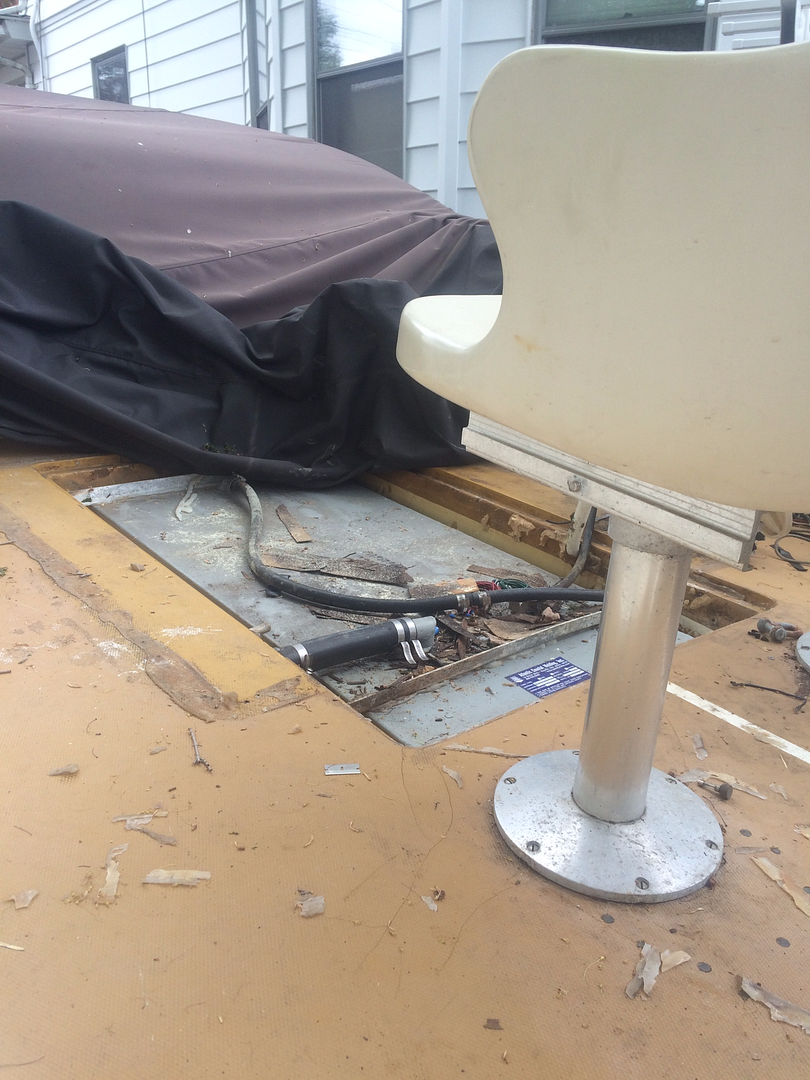 Console back in (In this picture you might be able to see the other boat in our garage. This boat makes sure I can still get on the water and not be pressured to take shortcuts working on the Mako. It is also much better suited to the smaller rivers where I do most of my late fall/winter/early spring fishing):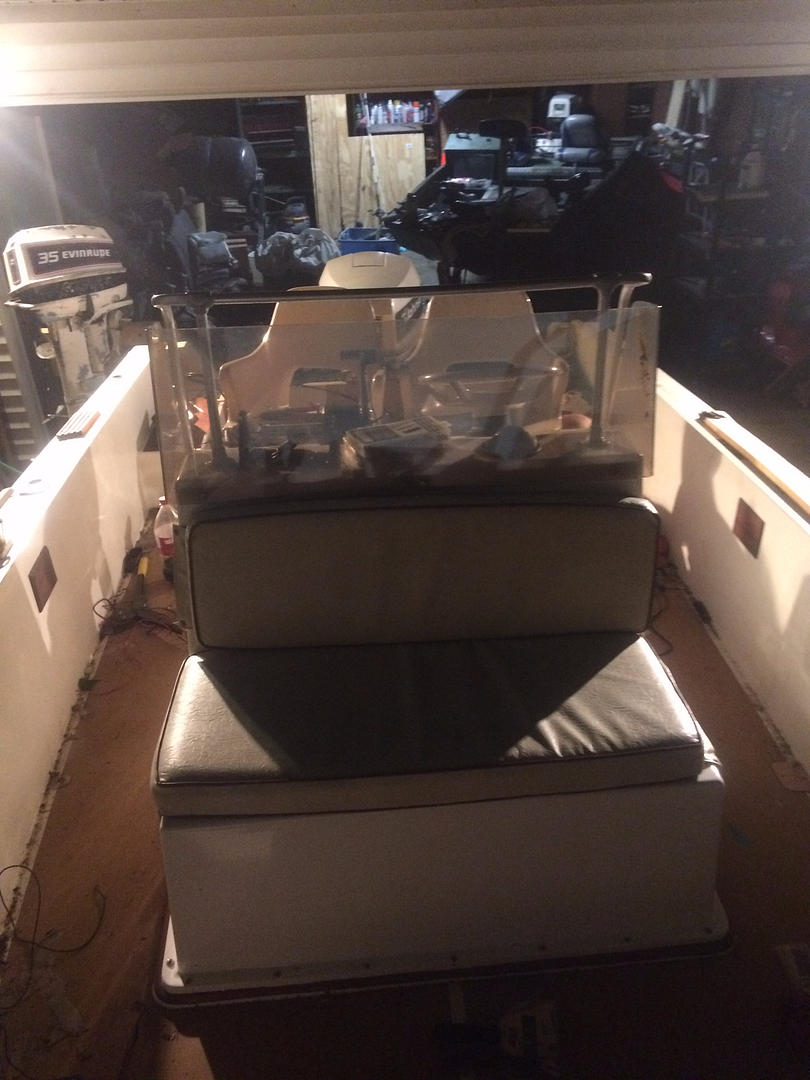 Here are a couple shots from our trip out this past weekend: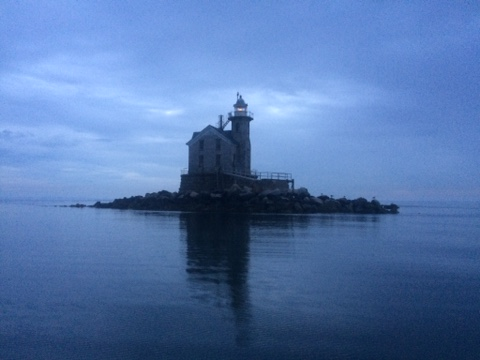 My wife and I took out one of my friends: