Just got into the classic Mako world with a 19' center console!
Now I just have to find out why the boat has so much standing water.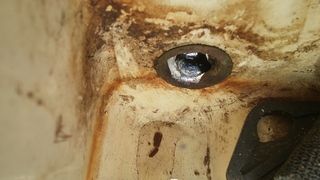 water seems to be weeping out of the stern box drain holes.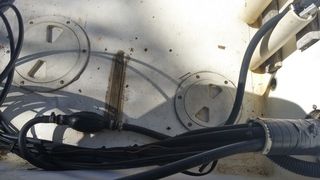 little hatch (assumed to be aftermarket) always has water in it... always.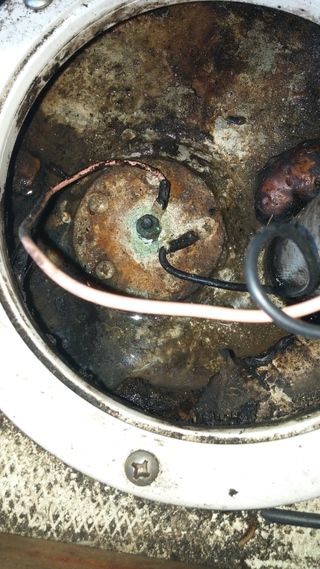 and of course the top of the gas tank holds plenty of water.