Hello guys. after a few years of visiting this site for tips , I can finally say I'm a member of the Classic Mako owner's club. I just purchased a 74' Mako 21. she is in need of a makeover but plenty of potential. one question I had was her registration says mfg. date of 1974 and length 21'. some people have told me Mako did not make a 21' in 74'.
I'll be picking the boat up this week so I'll be able to get the HIN# and that should give better explanation.
Any info would be greatly appreciated.
Thanks [i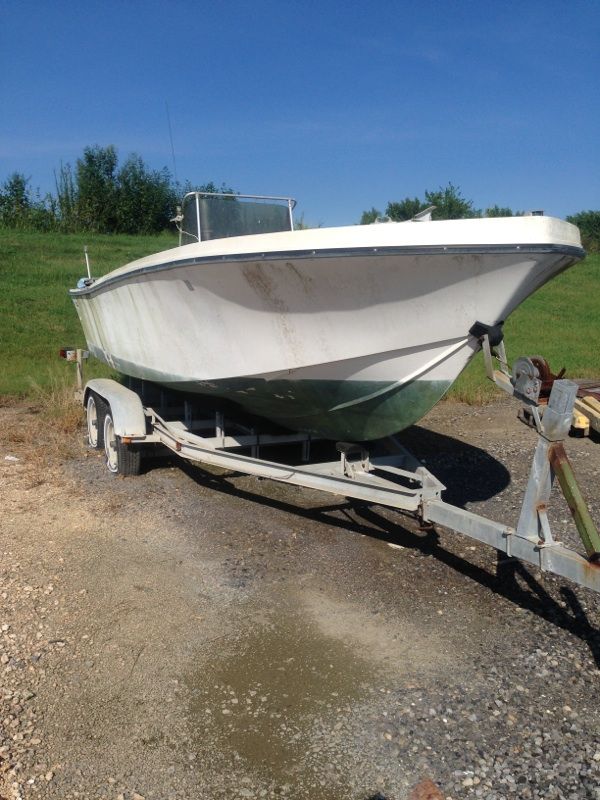 mg][/img][i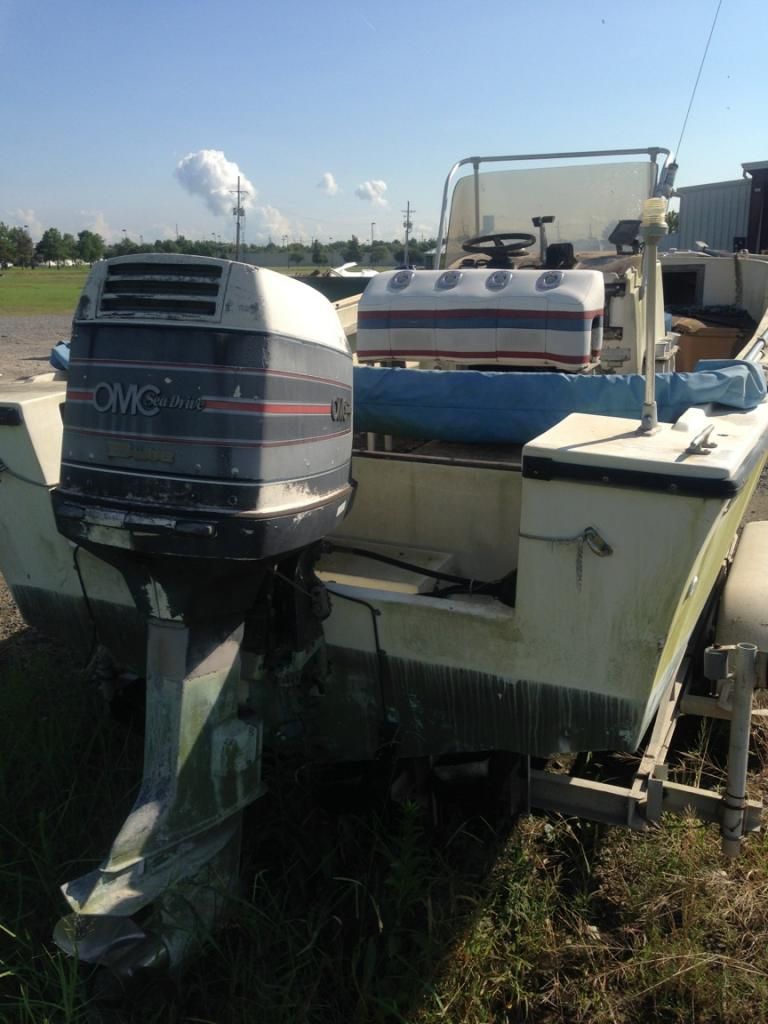 mg][/img][im
g][/img]