Thanks to all the help from Classic Mako members I was able to pick up a '96 Mako 232b with Yamaha VX 250hp. Came with the original Makp Spray dodger as well.
Ironing out some of the kinks. Needs a new switch panel and a little TLC. Plan to take her out for a shake down run this week. Just got the bilge pump working today (didn't want to go out on water without bilge pump working.)
Will probably be asking lots of questions. Been learning a lot just by reading through the forum.
I am located on North Shore of Long Island in Stony Brook.
Here are some pics
[img]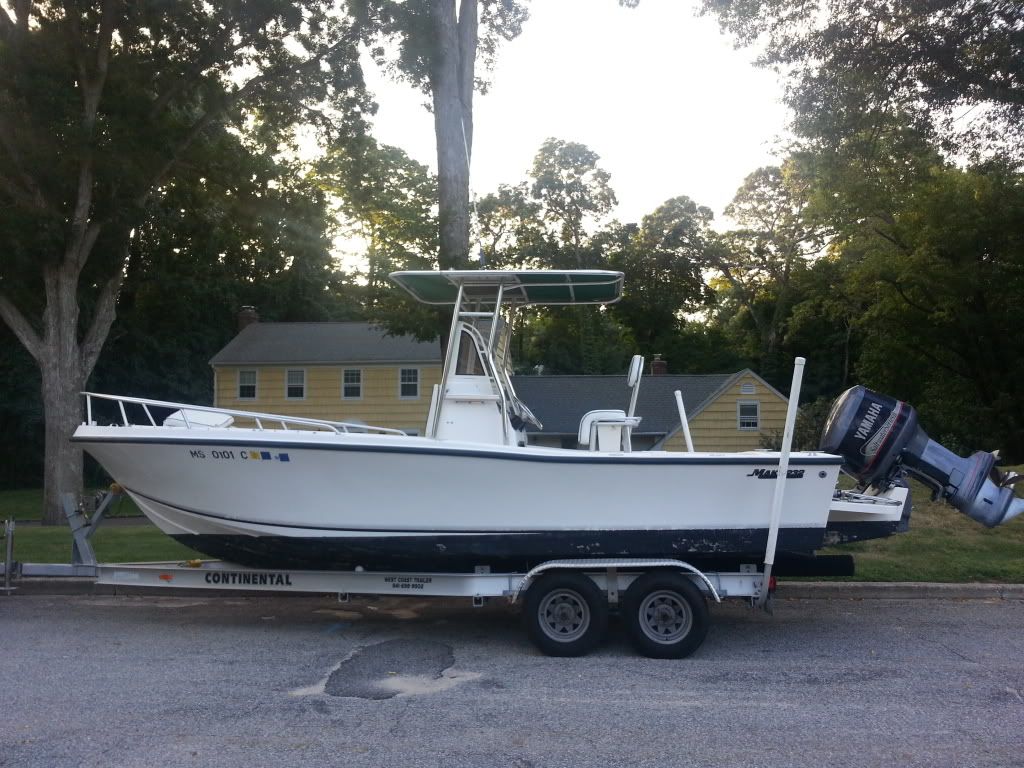 [/img]
[img]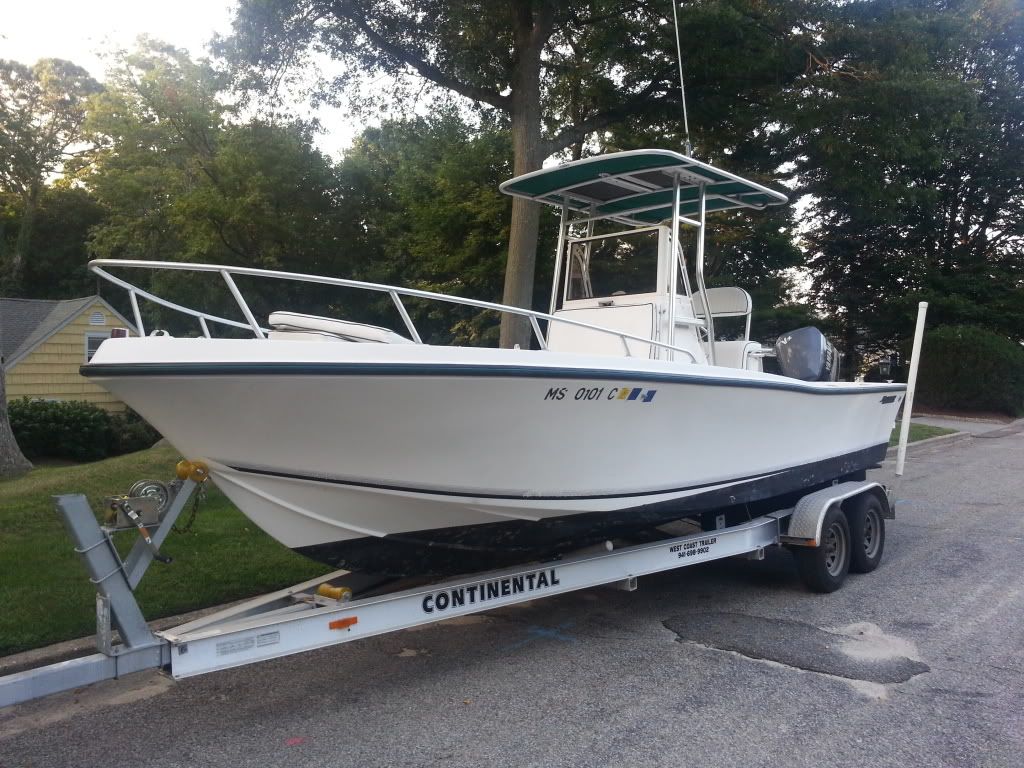 [/img]
[img]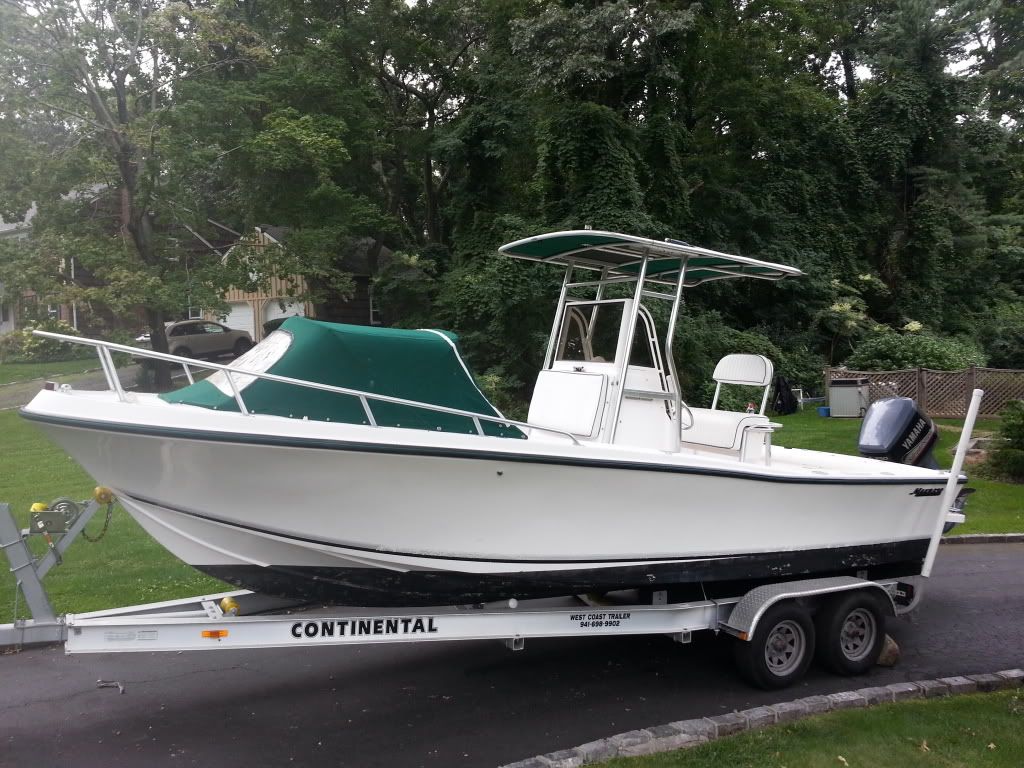 [/img]
[img]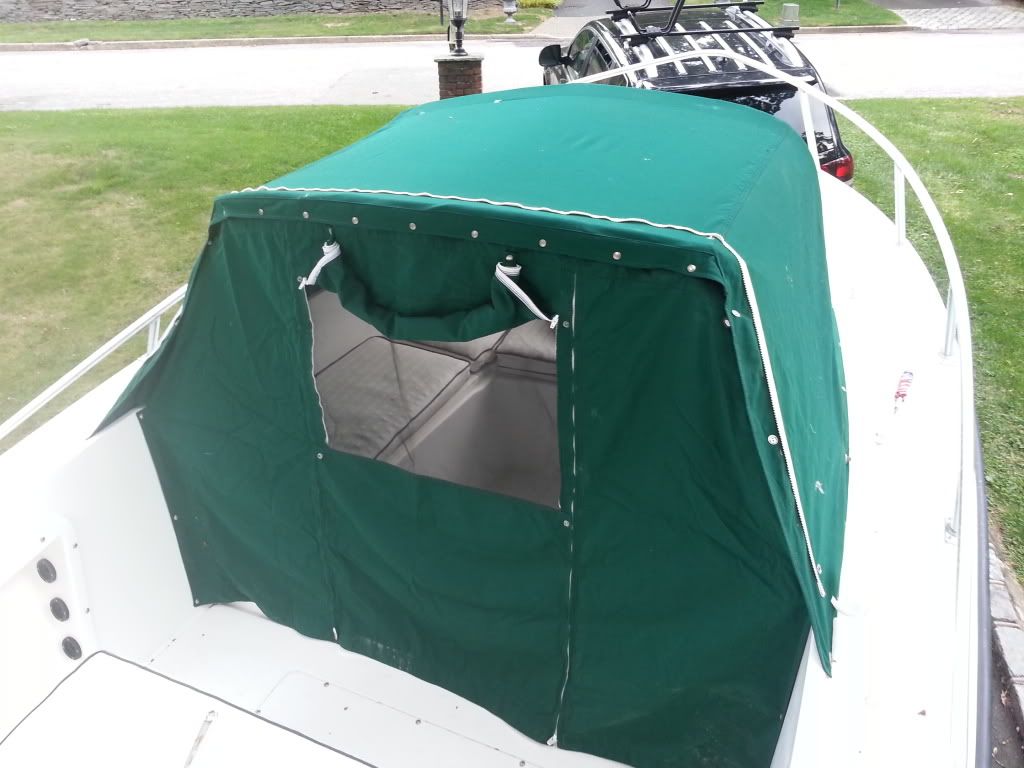 [/img]
[img]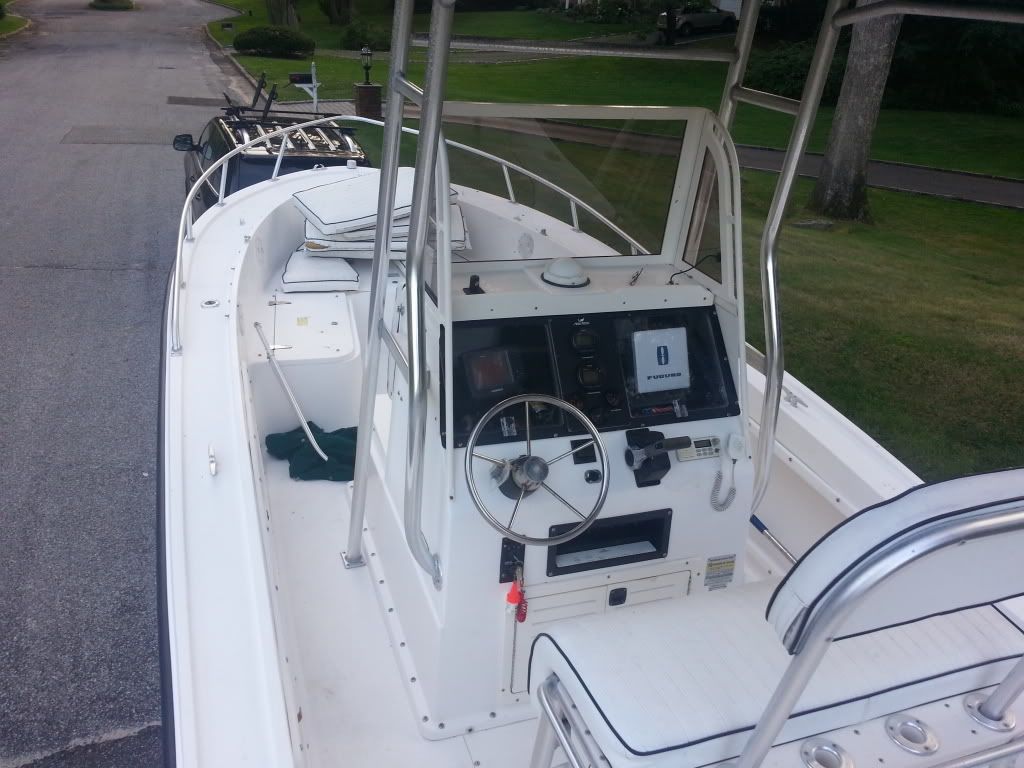 [/img]