id="Times New Roman">id="size6">id="black">
Hello Mako "Sharks" !!!
My name is Randy, and I am from the East San Francisco Bay Area, California. I bought my first Boat, and it is a Mako! Classic 1979 Mako 17 Standard, powered by a 1998 Johnson 90HP VRO. Not sure how exactly this Shark miraculously ended up on this side of the country, but it is a true blessing.
I will look forward to these upcoming life experiences in boating, and will happily share them with all of you through these forums. Although, it is a Classic, and I will need all of the help and support I can get from all of you. I also very much look forward in contributing to these forums and to its participants in any way that I can.
Let the boating begin! =D
Here are some pictures: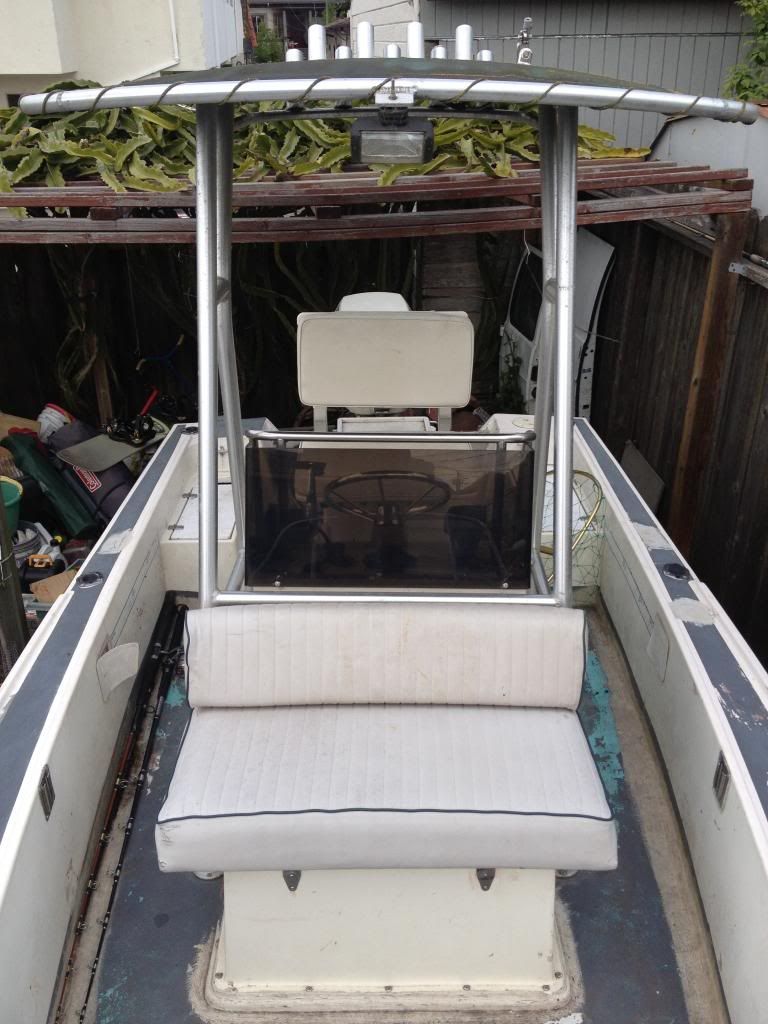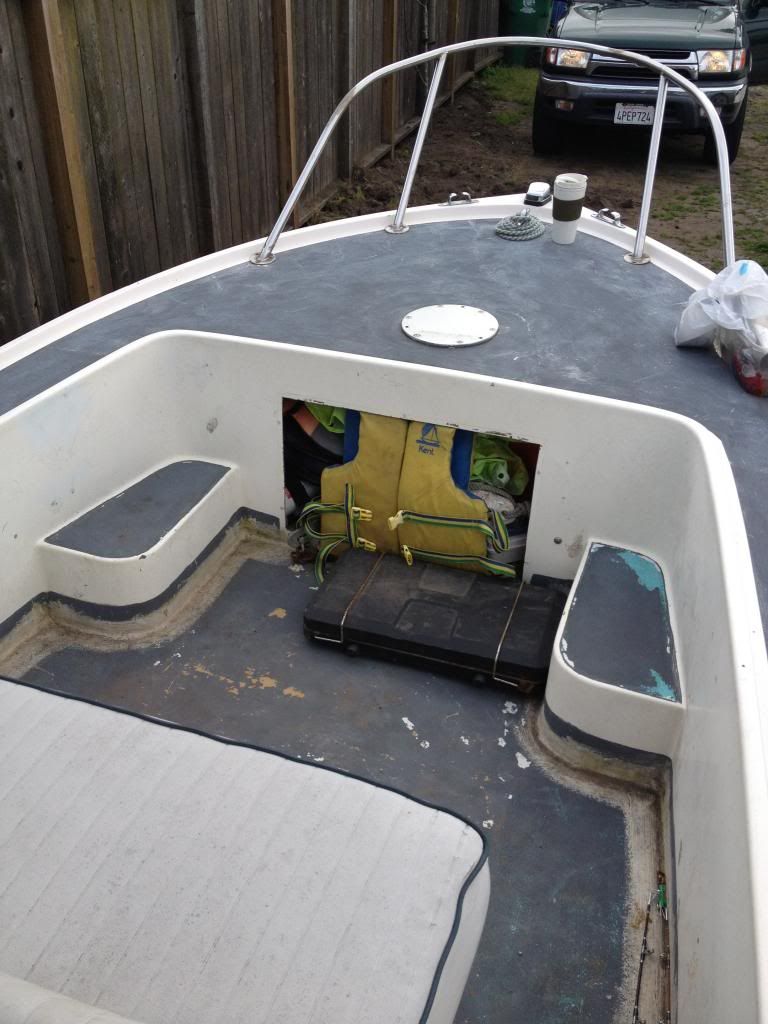 Hope you enjoyed! Any comments, suggestions and/or recommendations, please let me know. Thanks!
-Randy