Hey guys,
I've put a deposit on a 1972 22 Mako. It is in relatively rough shape but I think it is a fair deal at 4500.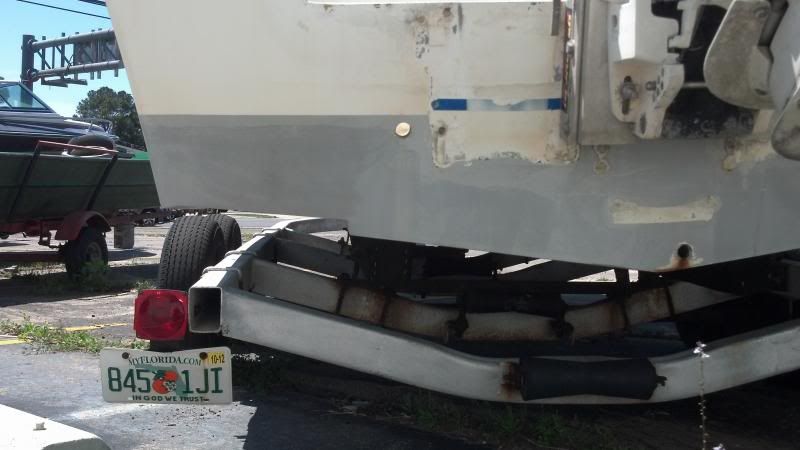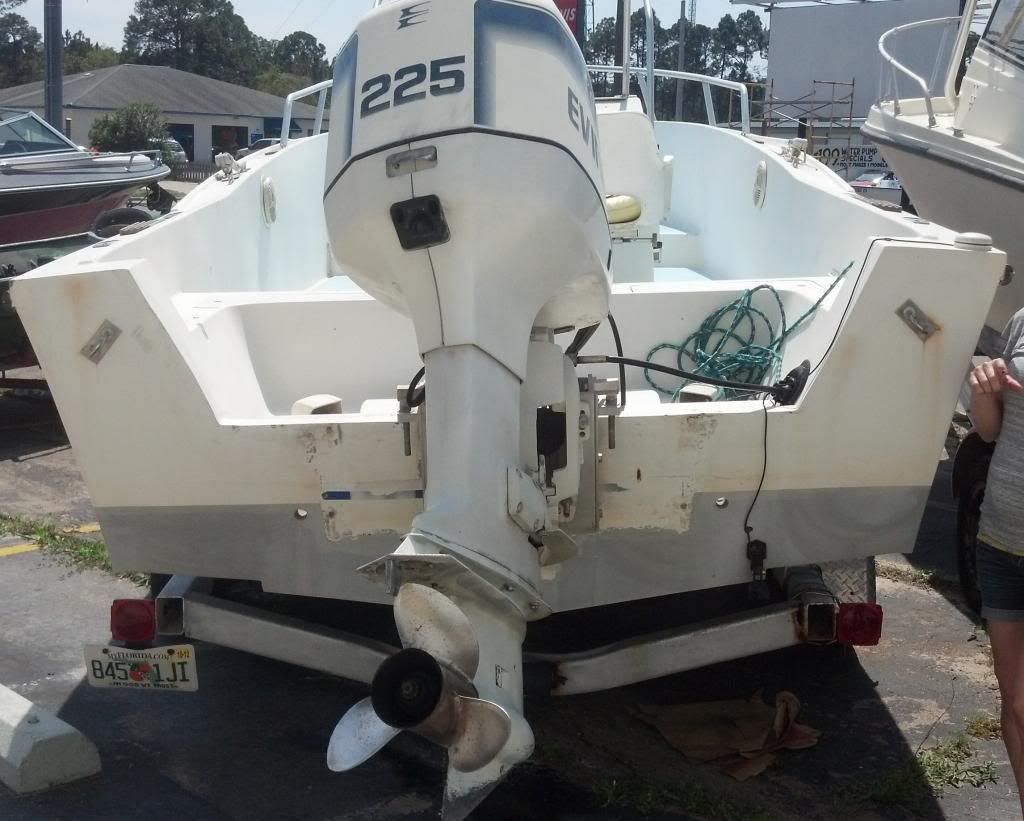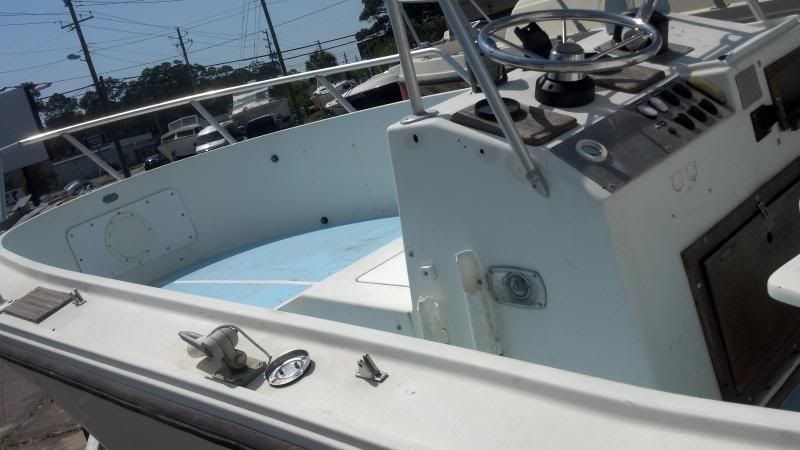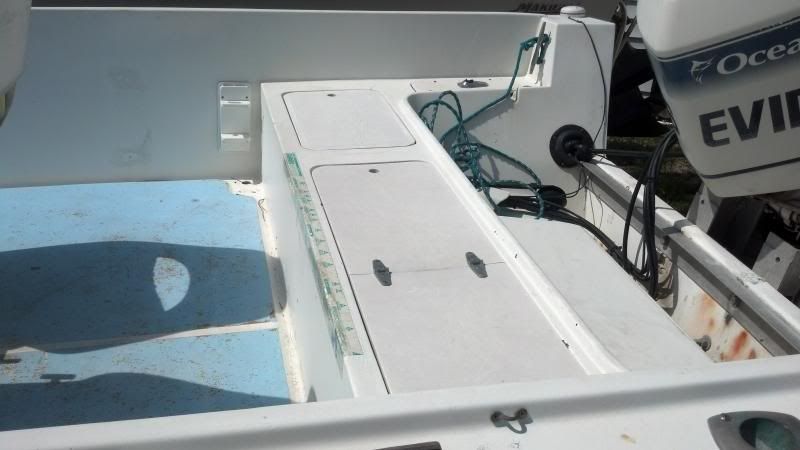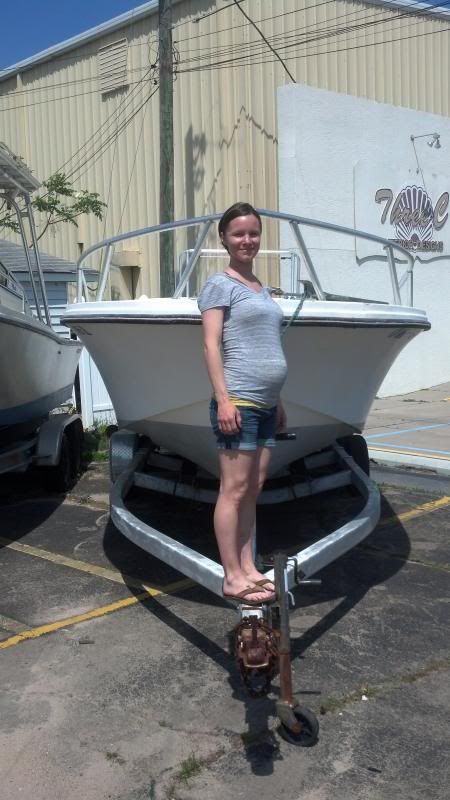 Anyone know what the deadrise is for this model? Are they worth a darn? I was kinda hoping to get a 24 degree hull but I know I'll like the shallower angle while anchored and burning less fuel.
The transom visibly deflects from the weight of the motor while trimmed up. It doesn't look like a good job was done sealing up the old holes from when it was powered with twins. The jackplate used to run a 25" motor on a 20" transom, hasn't done it any favors. The floor is a little soft in some places. The hatch cover that the center console bolts to is really soft. It comes with electronics (not pictured) and the motor is a 99' model with VRO disabled. There are some blisters in the gelcoat. The trailer is very rusty in some places. Am I out of my mind buying this money pit? I'm hoping the motor/transom will get me through the fishing season.
I'm not afraid of fiberglass work despite having no actual hands on experience. I naively envision closing in the transom, putting on a bracket and removing the livewells down the road. I was thinking about using nida core and epoxy. Would 1.5-2k$ in materials be a reasonable guesstimate?
I'm going to sea trial it on Thursday. I hope to learn more about it when I talk with the owner during the sea trial. Thoughts?