Quick Fix for URL\... code pushing photos to the right-
Mid way thru the code you paste for the photo you will find a place that looks like
....html][IMG...
Put your cursor between the brackets ] and [. Then press return or enter. This will drop you photo onto the next line so it stays to the left. You can also go back and edit previous posts to fix those photos as well.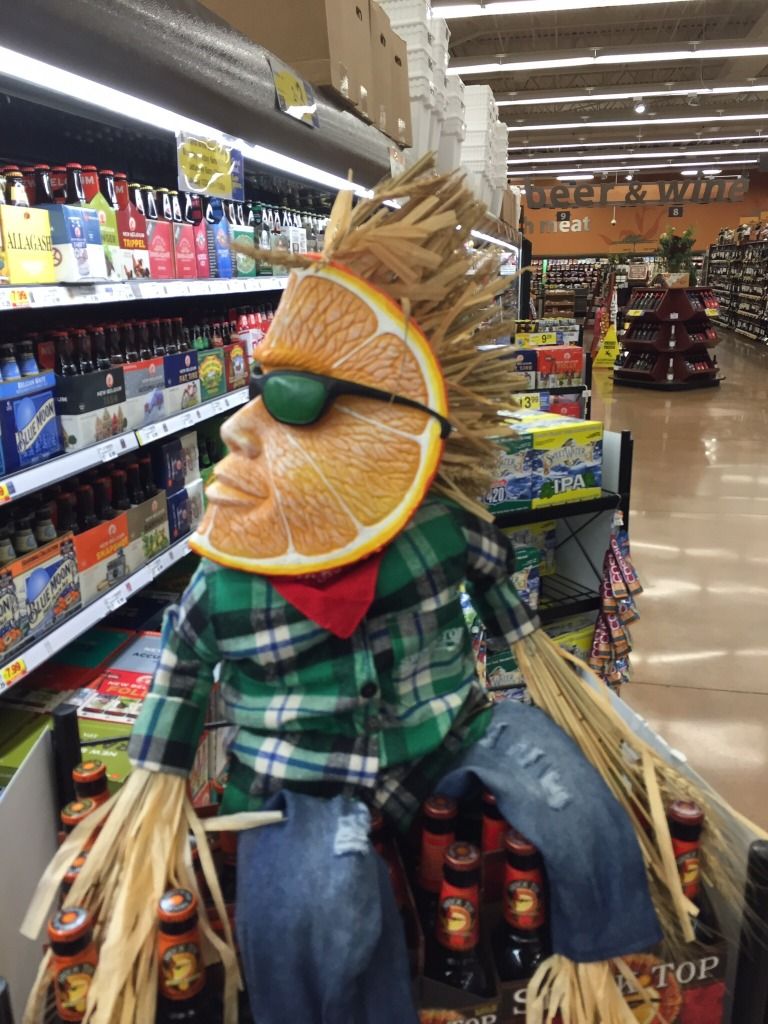 To create a PhotoBucket account and get started:

Go here, click "Sign Up", and create an account: photobucket.com

If you are using a PC:

Go here and click sign in:

photobucket.com

Click the "Upload" button.

Click on "Choose Photos & Videos".

Navigate to the file on your computer where your photos are, and click on the photos you want to upload. That uploads them to photobucket.

When you have uploaded all the pics you want, click "Library" and "View Library".

Find one of the pics you want to include in your post and click on it.

Copy the

"IMG Code"

id="size4">

link

( not the "IMG Thumb" and not the URL Link )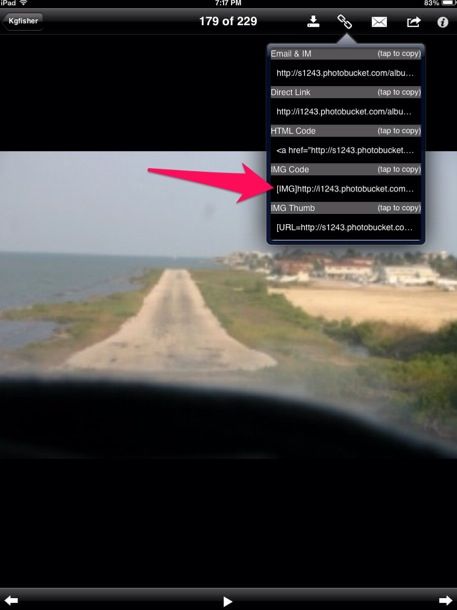 Now return to CM and paste the [IMG... stuff into your post. The photo won't show up when you're writing the post, only after you finish and click Submit. If you want to preview how the post looks, click the Preview button.
If your pics slide to the right and have all the URL stuff attached like this
you may have copied and pasted the IMG Thumb or URL link.
To fix that picture, edit your CM post and delete everything outside of the [IMG........IMG] in the link to the pic. Or delete the pic link and re-copy only the IMG Code
Here is how to prevent that from happening next time.
Look on the right side of the PB page in the "Links to Share This Photo" area. Click on the little gear to get to the Link Settings.
================================================== =========================
Un-Check ALL BOXES EXCEPT THE
"IMG Code"
(***The "LINK BACK" , URL, IMG Thumb,... will all push the pic to the right to make room for the link text).
Click Save or Apply to save the new settings.
================================================== ========================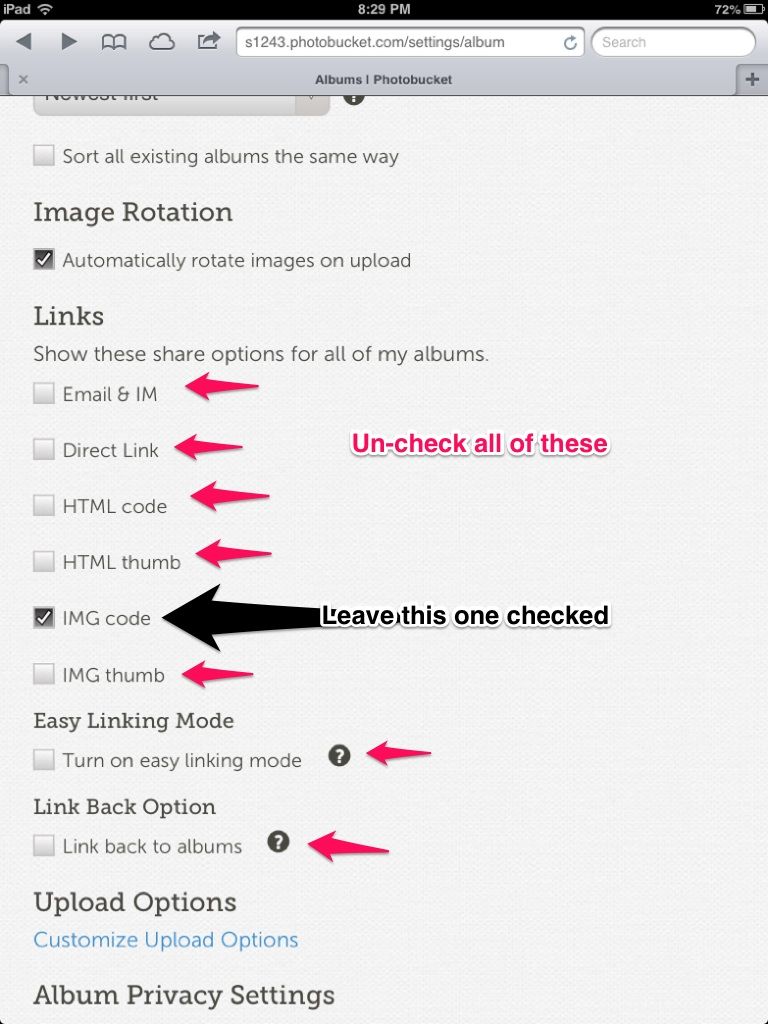 If you want to resize the photo, click the Edit button next to the Slideshow button, and click Resize. Adjust the width number, and PB will automatically adjust the height. Click Apply, then Save.
150 Height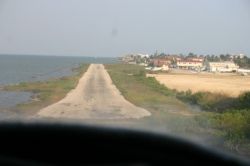 300 Height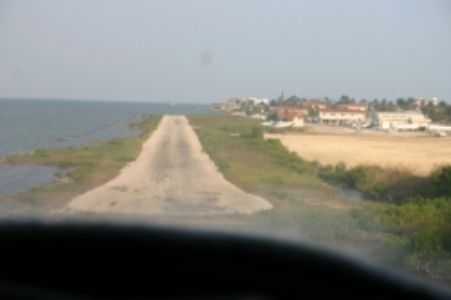 It helps to put a few blank lines between the pics.
Now sit back and enjoy a cold adult beverage of your choice, confident in the knowledge that you have acquired some of the same skills your kids have had for years.
It probably makes more sense to have the beverage first, and pay your kid $1 per photo to have them do it.
PS - To add a picture to your signature, copy the IMG code of the picture to the "
Signature
" section of your profile, not the "
Picture
" section.