Since i have a suspicion that i have very wet foam since my boat leans on plane. i want to remove the gas tank. and check for wet foam.
so here we go.
Gas tank coffin lid off. notice the foam missing on the starbord aft side. the coffin lid is also spongy on that side. so now it make sense. i hope you able to see all the standing water on the top of the tank...
So after hours of cutting foam out. i got the electric chain saw out and that became my best friend. i has to cut the filler/vent tube. they look fine but i am in need of help on how to replace them without cutting the deck up.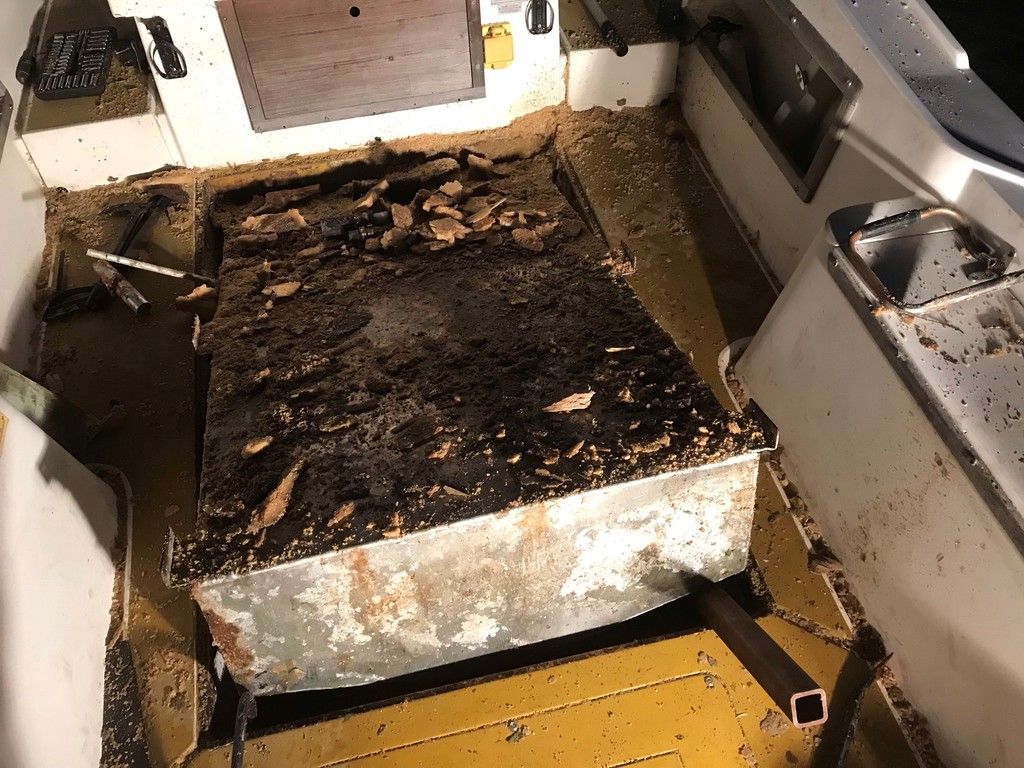 so gas tank is out. i wish i got a picture of them. it looks brand new on the bottom and the sides. it looks like it has some green coating all around the tank. not sure if this is some type of coating. so the original gas tank will go back in, unless upon cleaning i find something on top bad.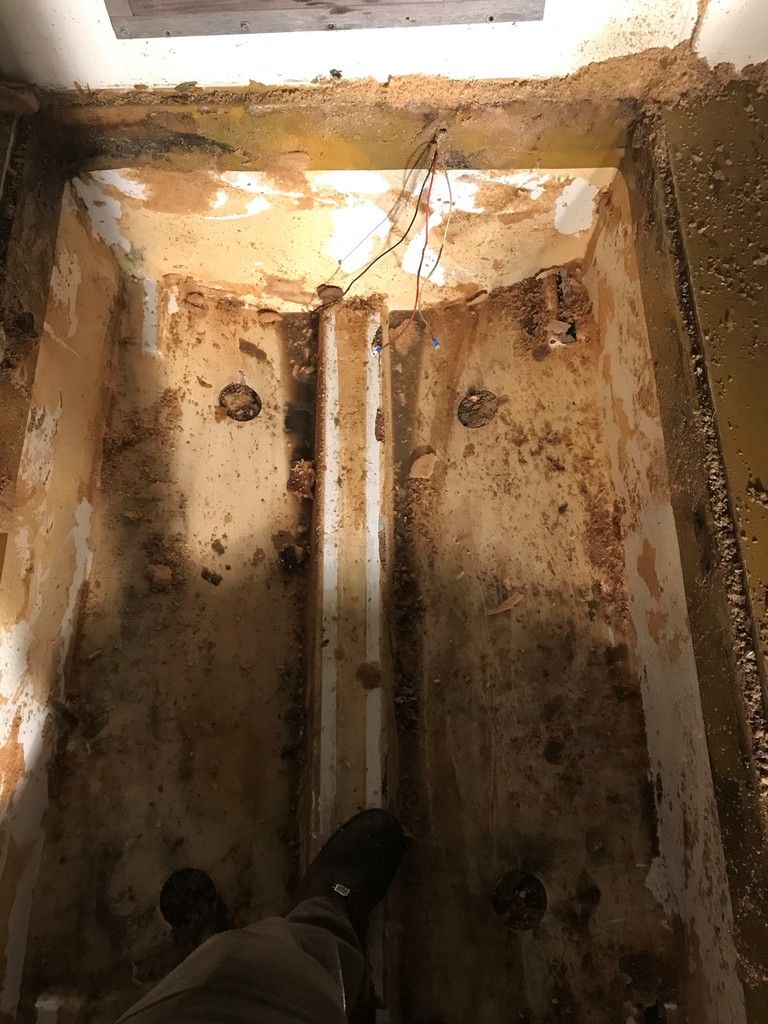 [/URL]
Notice the cracking in the gelcoat.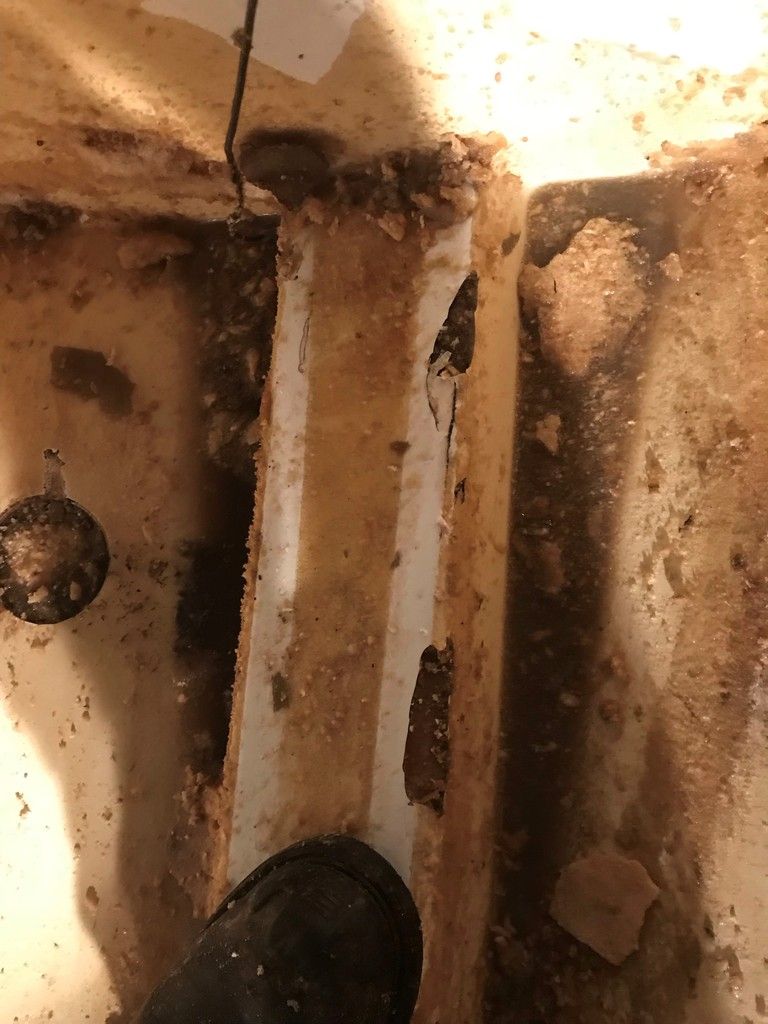 [/URL]
Their was alot of soaking wet foam. so my plan is to cut the coffin out 5 inches from the coffin lid lip, i figure 5 inches should give me enough to glass back in.
my plan is to start digging check the foward fish box/locker drain. replace with quality brass or pvc?. Will also try and route the coffin to drain to the bilge. My questions are what did everybody do with their vent and fill? run rubber filler and vent hose the hole way?