I'm finally getting started on the 1975 20 project.
The first order order of business is to see if the 1983 200hp Merc Black Max will run. I believe the last time it ran was in 2001.
Last Sunday's list :
swapped in a good battery,
got the trim/tilt working (still need a new 20amp breaker and throttle switch; using a jumper wire to manually raise/lower for now)
freed-up the steering cable/linkage (not great, but manageable)
lubed all swivel and pivot points (again, not great but manageable)
put in all new fuel lines-filter-separator-bulb
1-1/2oz marvel oil in each of the cylinders and worked the flywheel slowly thru several revolutions (no binding or rough spots)
re-built the fuel pump (first time, seemed pretty straight forward, hope I got it right)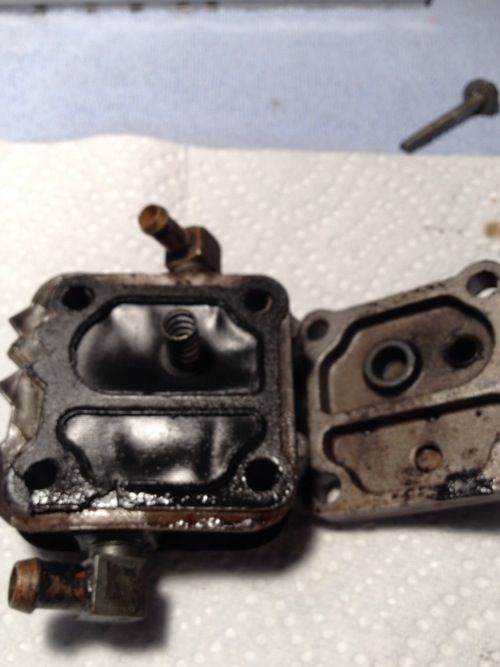 checked the carbs (clean as a whistle)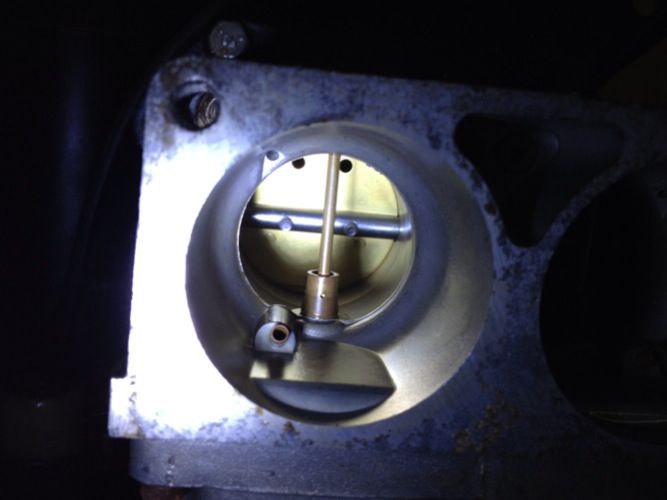 installed new thermostats (looks like the previous mechanic clipped the old ones to let them run open all the time)
installed a new impeller/seal kit (first time for me, little bit of a learning curve on this one)
checked the spark plugs (all look ok) and did a compression check (127-123-127-129-125-124)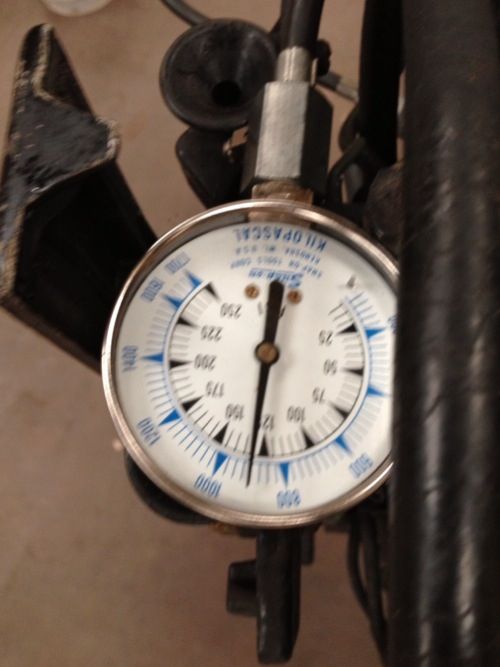 Half way thru the compression check, the starter kept running after I'd turn the key off. I'm thinking either the solenoid went bad, or the key switch gave up. I ended up using the battery switch as the key to finish the last few cylinders.
Hopefully, this Sat/Sun will be the day to run it. That is, IF I can get the solenoid/keyswitch resolved. The plan is to run it off a separate container of non-ethanol pre-mix instead of the orange goop in fuel tank.
Any other suggestions on prep work before trying to start her up?