got to get a full day of work in on the beast today. trying to get rid of the water in the cabin i figured i would start by sealing EVERYTHING [
] and use the excuse to update the style and reinforce a few weak areas.
out with the old.
getting it ready. the plan is to laminate a piece of 1/2" plywood to give a little stiffness and thickness to the left side of the helm and to laminate reinforcement on the inside corners of the bottom opening to the cabin where a crack has developed and to also support the weight of the door. also going to reface the front of the helm with vacuum bagged panels and install a guage panel on the top for a more user friendly installation of the gps, ff, rocker panel and guages. going to convert the bottom of the helm to storage or possibly a new battery location .
i figured i would do all of the grinding now instead of waiting until i needed to so i only itched once until this phase was over. [88]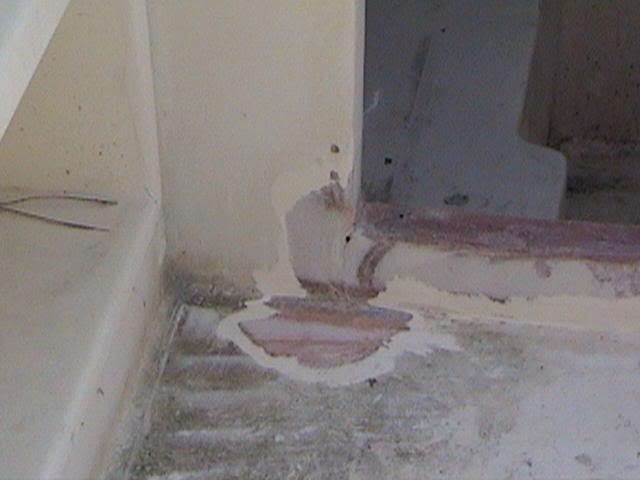 stiffeners for side of helm and cabin opening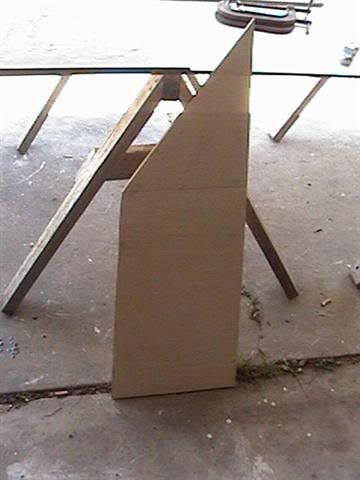 off to the motorcycle races in birmingham this weekend. time to start putting back together next weekend! finally progress!