Had some time to look through some old Saltwater Sportsmen for Mako ads. Thought some of the younger members might like to see.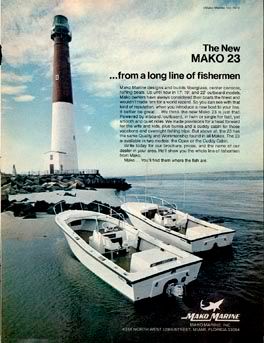 SWS May 1972 at Barnegat Light, NJ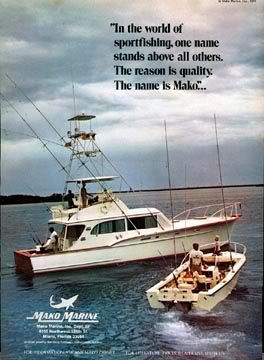 Sportfishing Annual 1974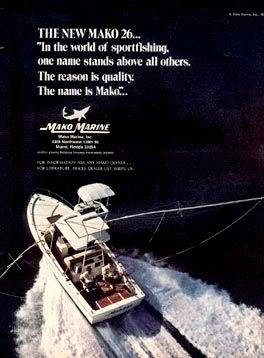 SWS April 1976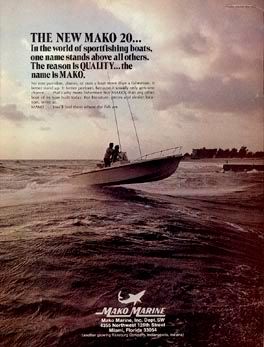 SWS Feb 1973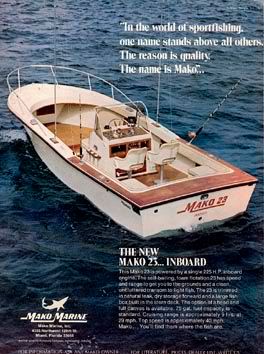 SWS March 1976
How about this for Trim Tab controls?
or this for a compact LORAN A? What's LORAN A? Its the great granddaddy of today's LORAN C and really the forerunner of all position locating systems. Born in WWII.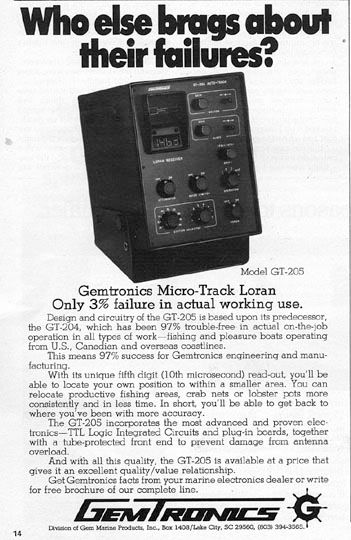 That's all for now but I'll keep looking.
Vic