Had the boat out of the water the last little while installing some new toys & general upgrading.
Its been so nice lately that I just had to go out before everything is done. I got no rub-rail on yet, not front cleat, and a few other little things.
here's some shots of her.
profile shot (new t-top mounted outriggers)
new panel courtesy of our own Scott C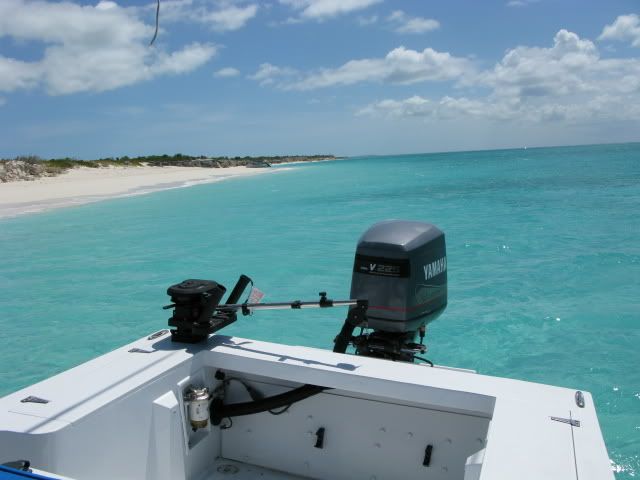 new scotty downigger
new swim platform/bracket
resto-ed wood on console
console again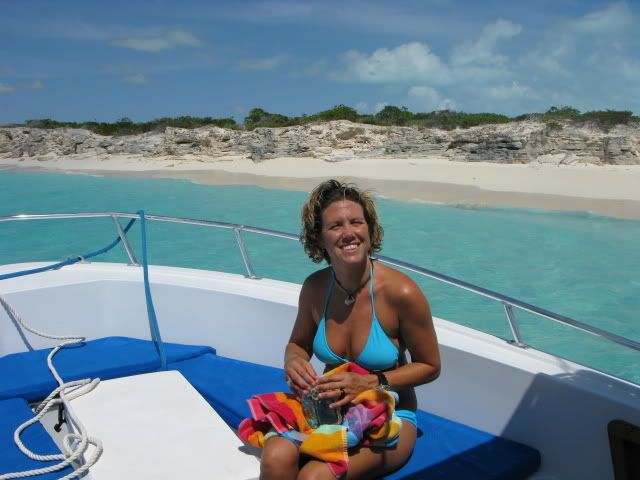 reason why i had to go out before work was entirely done