The Official New England Classic Mako Funament Style Convoy !!!!! Aug 11 & 12 at Sandy Point in Stonington CT
EVENT HELPERS/Organizers WANTED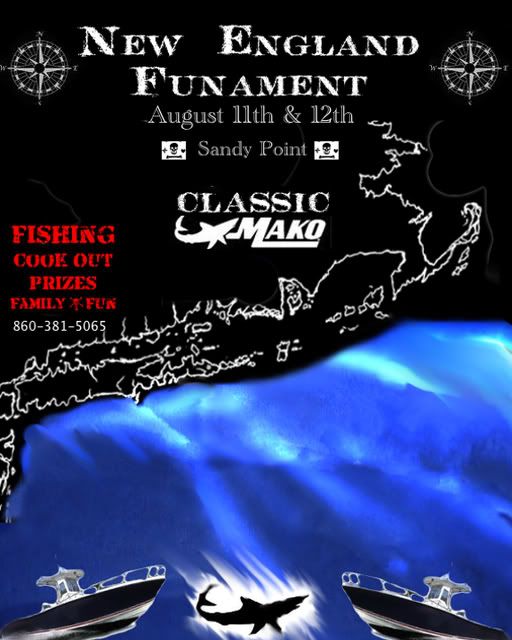 This 1st post will be updated with changes as time moves forward...
EVENT PLANNING* VOTE LINK *
http://www.surveymonkey.com/s/5PMKQ5Z
Here's were to VOTE on the date.
Tournaments / Prizes / Cookout / Sponsors / & More !
UPDATED MAY 9th 2012 :
Location Sandy Point ! I think I'll be trying to leave from Stonnington or another local ramp...... It sounds like a good central location aside from Block Island. Guys coming from MA RI CT NY NJ looks like so far.
I Just received some nice intel on another Island That would be great.... Less people & less rules. We have some new options to consider in the same area.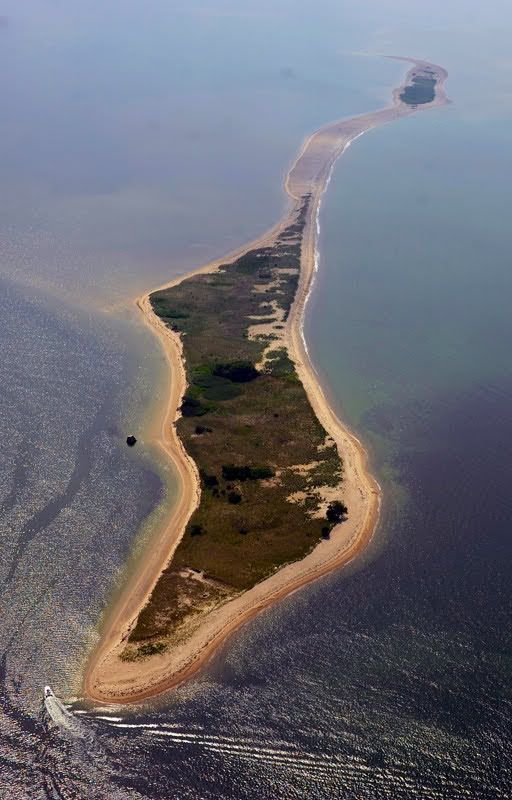 It's time we represent with a real New england Cook Out, Fishing convoy, Prizes, t-shirts & more... We're still deciding on a date july / august somewhere Possibly out to Block Island Or Point judith . Gloucester would be fun But way too far north for some of the boys.
Wish I could drive all the way to florida this year. But not yet !
((( Maybe one of the old salts that have been around for more yrs will take the reigns & I can help AS MUCH as needed. I'm a better Gunnery Sergeant than Captain at this point in my classic mako career.
We need a good New England CM Captain to help me make this ship shape.
Stage 1) Decide on our Date / Time / Location Looking like Sandy Point off Pt judith.
The ned of August Might give those finishing up more time to join. But June & July Are still open too. We need to vote.
Stage 2) I'll start some Art Work for our Shirts & Maybe one of my Wooden fish for a Prize.
Maybe after my next build I'll move up the ranks & learn a thing or two to compete with all your beautiful vessels. I;m already dreaming of a larger scrap heap for a 6 yr PT build. It's really become a way of life now... Wandering out to grind & build.
Thanks Dave !
Patrick
http://www.classicmako.com/forum/top...TOPIC_ID=42222