We got to sneak down to Destin for a 1/2 day on the water and some lunch at Dewey's bay side [
]
We caught a bunch of fish but most were undersized by just a little bit. Since we just had a few hours we stayed close in and didn't try too hard. Mainly we wanted to run the boat and check the tackle out: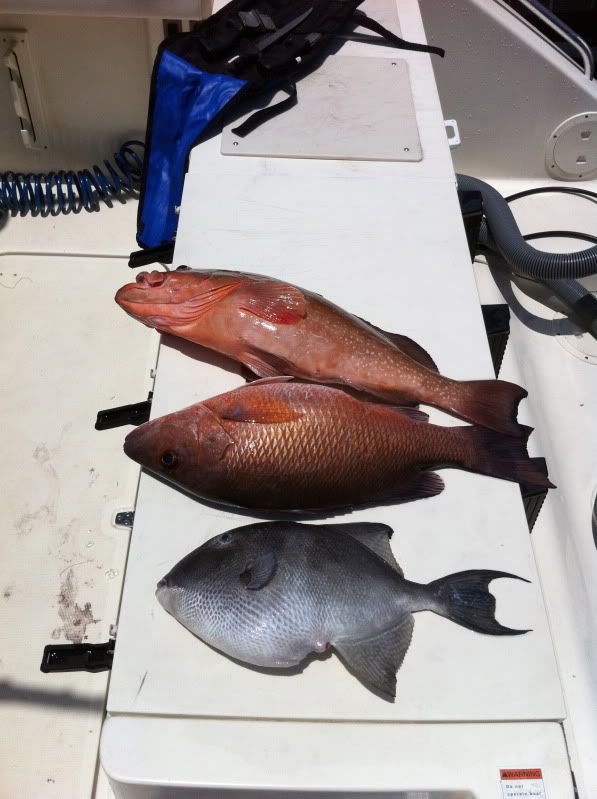 I didn't expect to catch a keeper sized Red Grouper where we were fishing so I had to double check the limit with Sailor - thanks for the quick answer!!
Lunch a Dewey's is always fun: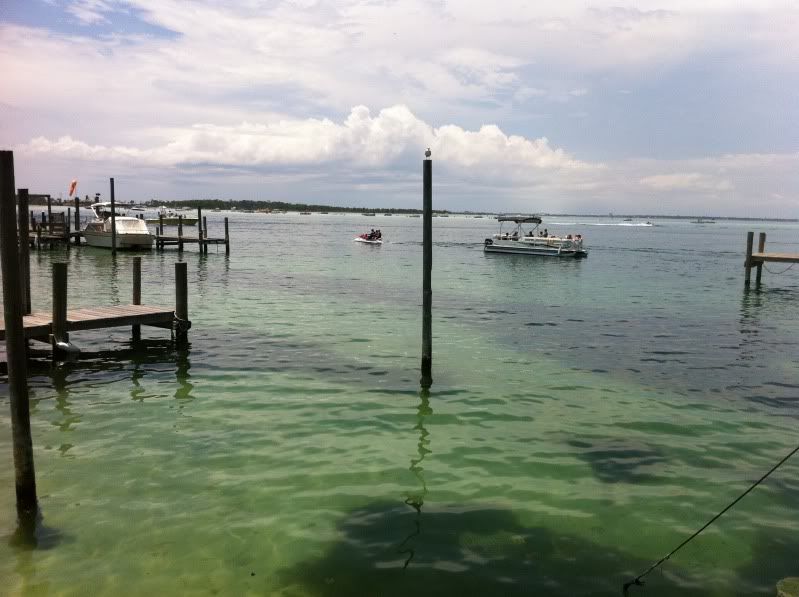 Y'all have fun this week. Hopefully our schedule won't change and we'll be able to make it for a few days this week/weekend!
[
]