Here is the look down the canal from my condo at Sand Piper Cove: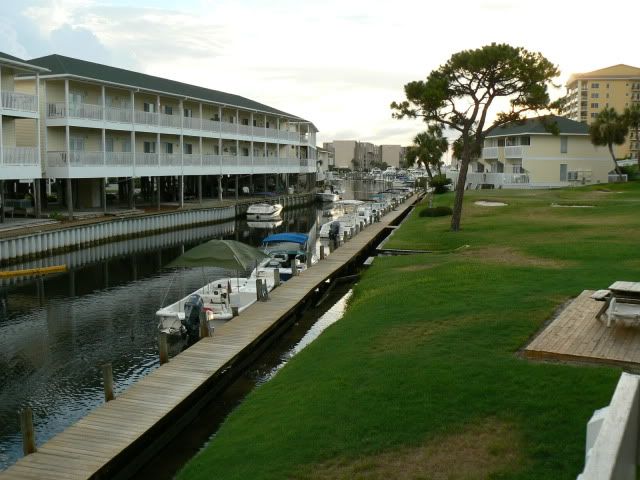 Tim and Amy picked up me and the fam today for some fun at crab island and a little stop on the point.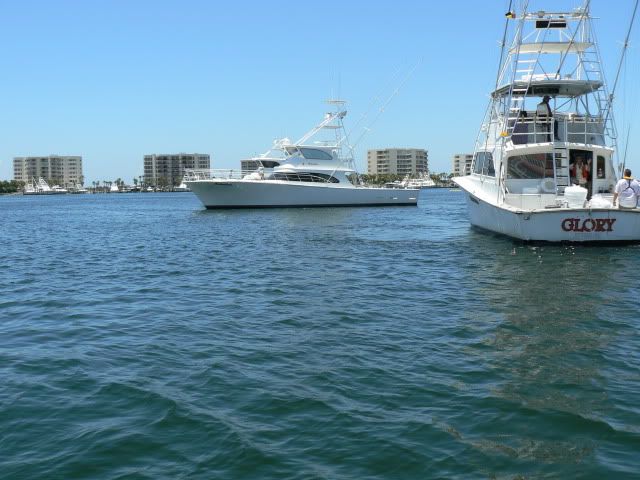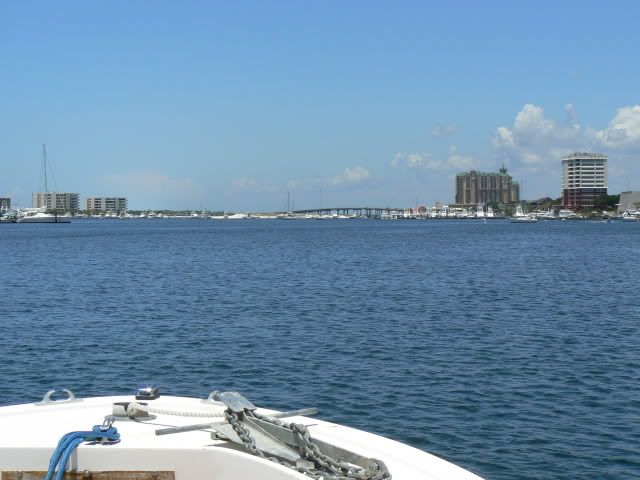 Nice dance but bad news: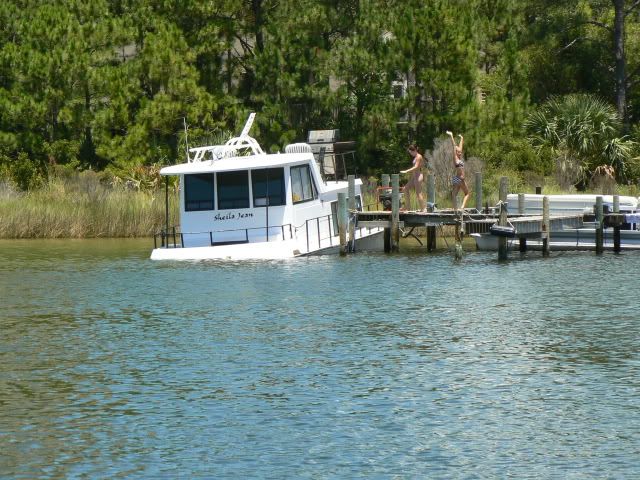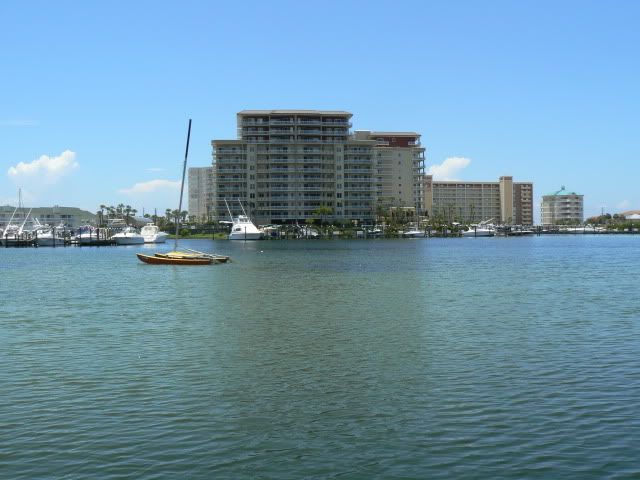 Groupa Lips, love the name: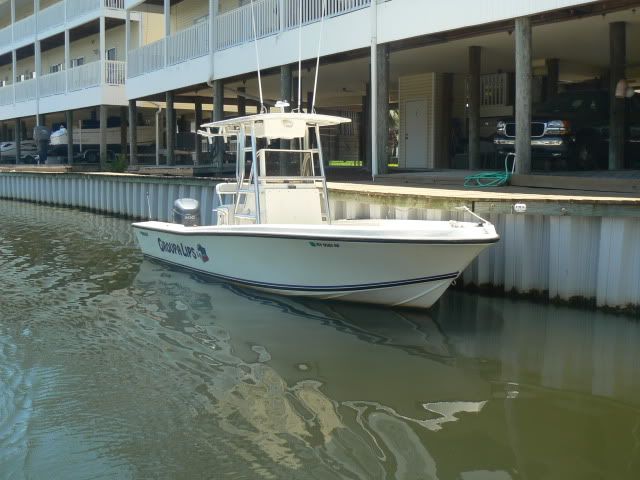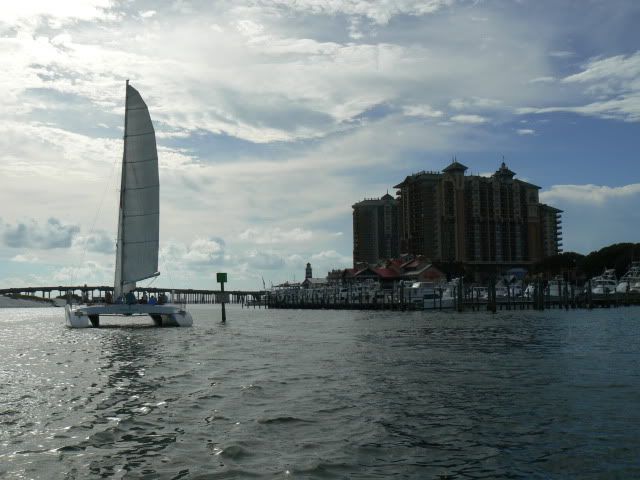 My son Josh and I: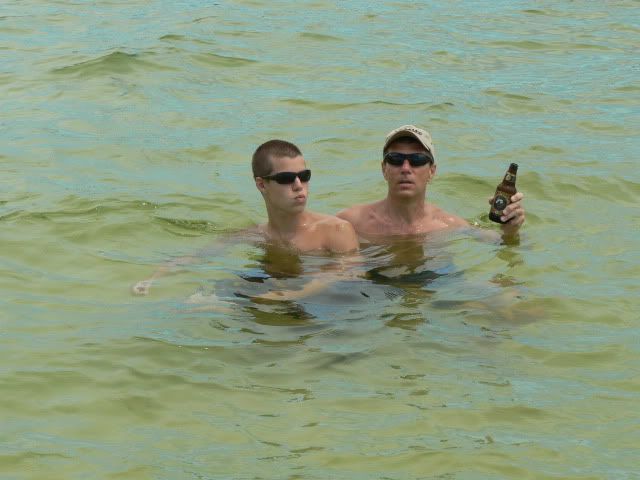 Tim and Amy, thanks again, we had a great time! We ran into Arite and crowd but I didn't get any pics of the point.