Just a lazy day today. Caught some bait earlier, but raw oysters, cold barley pops, and frozen margarittas were the order of the day.
She's still got a little pizazz....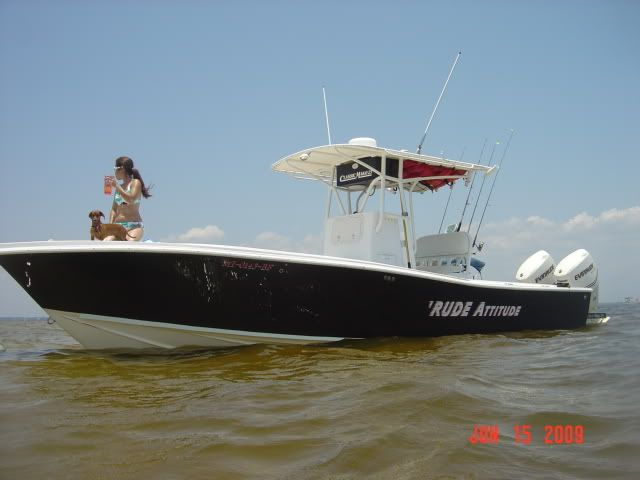 My girls enjoying the sun.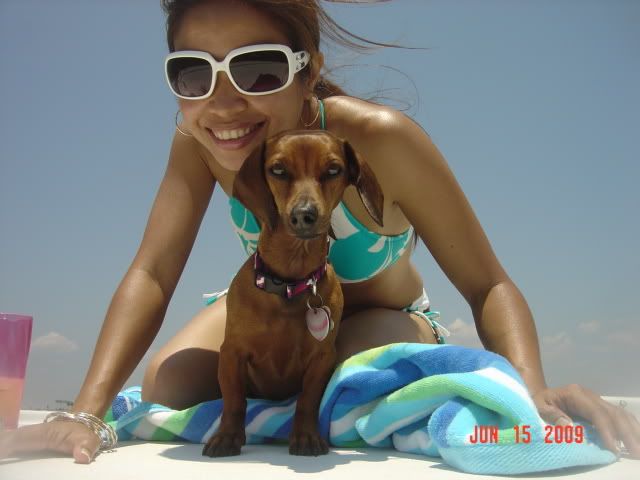 Little Bit wondering why we aren't FISHING !! She'd been in the drink twice already chasing fish.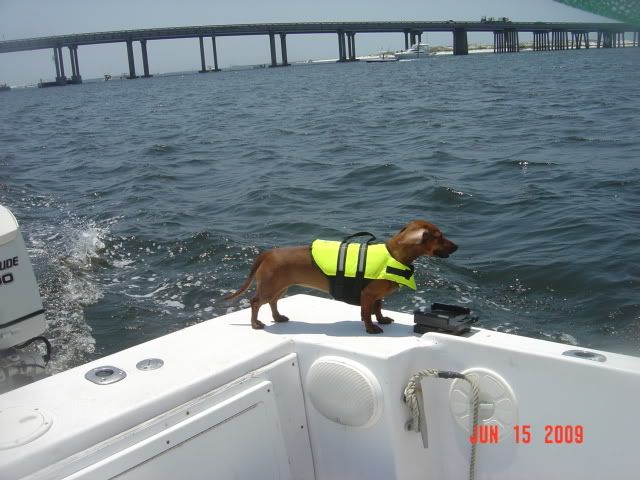 Back at the condo with Mom and Dad.