hey all, dad and i are headed south for indiana, spending the night at my grandparents house in kokamo indiana. then, after waking at 6:30, we will travel to indinapolis to pic up mr steevie at around 8. from there, headed south to FL! hopedfull we will be there around 7-9 wednesday night if all goes well. Best of luck to all..safe travels.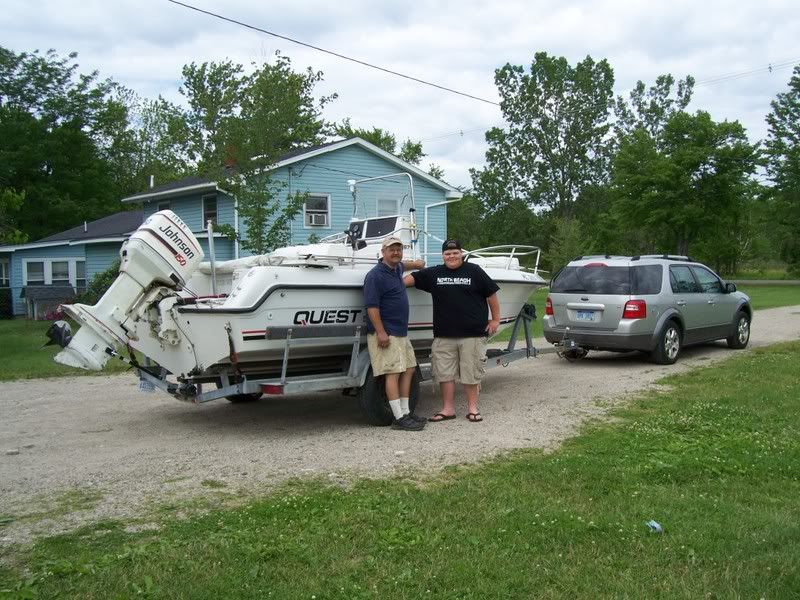 just about to leave....of course the battery is dead
after jumping it, we got a new battery in south bend....then...off we go!